After completing my Level 3 Diploma in Art and Design at College, I went onto study my BA in Graphic Design and Illustration at the University of Cumbria. I found the course to be very hands-on.
It offered a variety of innovative briefs, opportunities for networking, and access to workshop facilities that included: printmaking, laser- cutting, photography studio, 3D Printing, and animated suites. Through the course, I was able to practice and later produce exciting designs across a wide range of traditional and digital media. 
In addition to the layout, another benefit of the course was the industry links it provided.
I had the chance to cover live briefs set by renowned organizations by D&AD 'New Blood'
and 'ISTD' as well as local opportunities.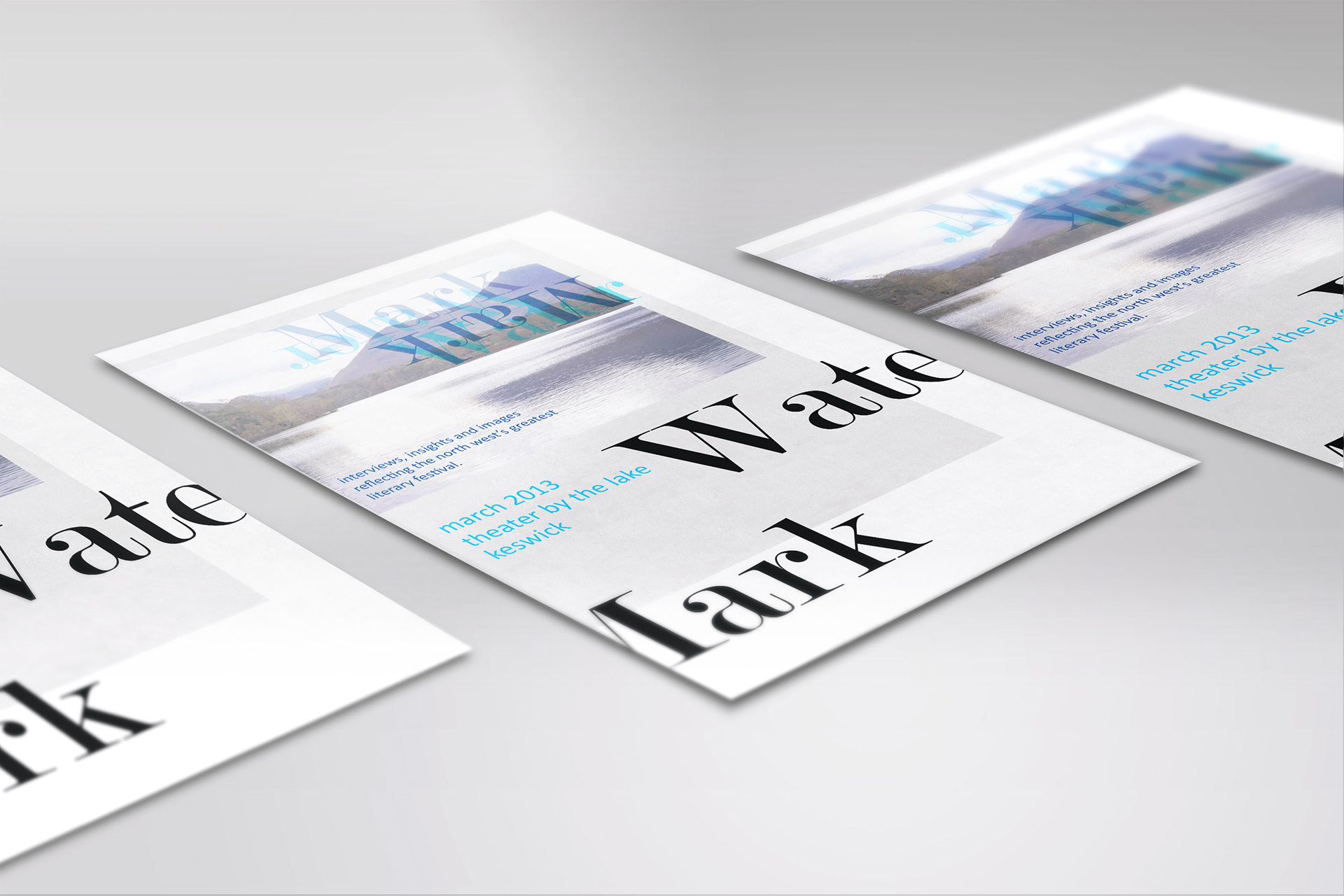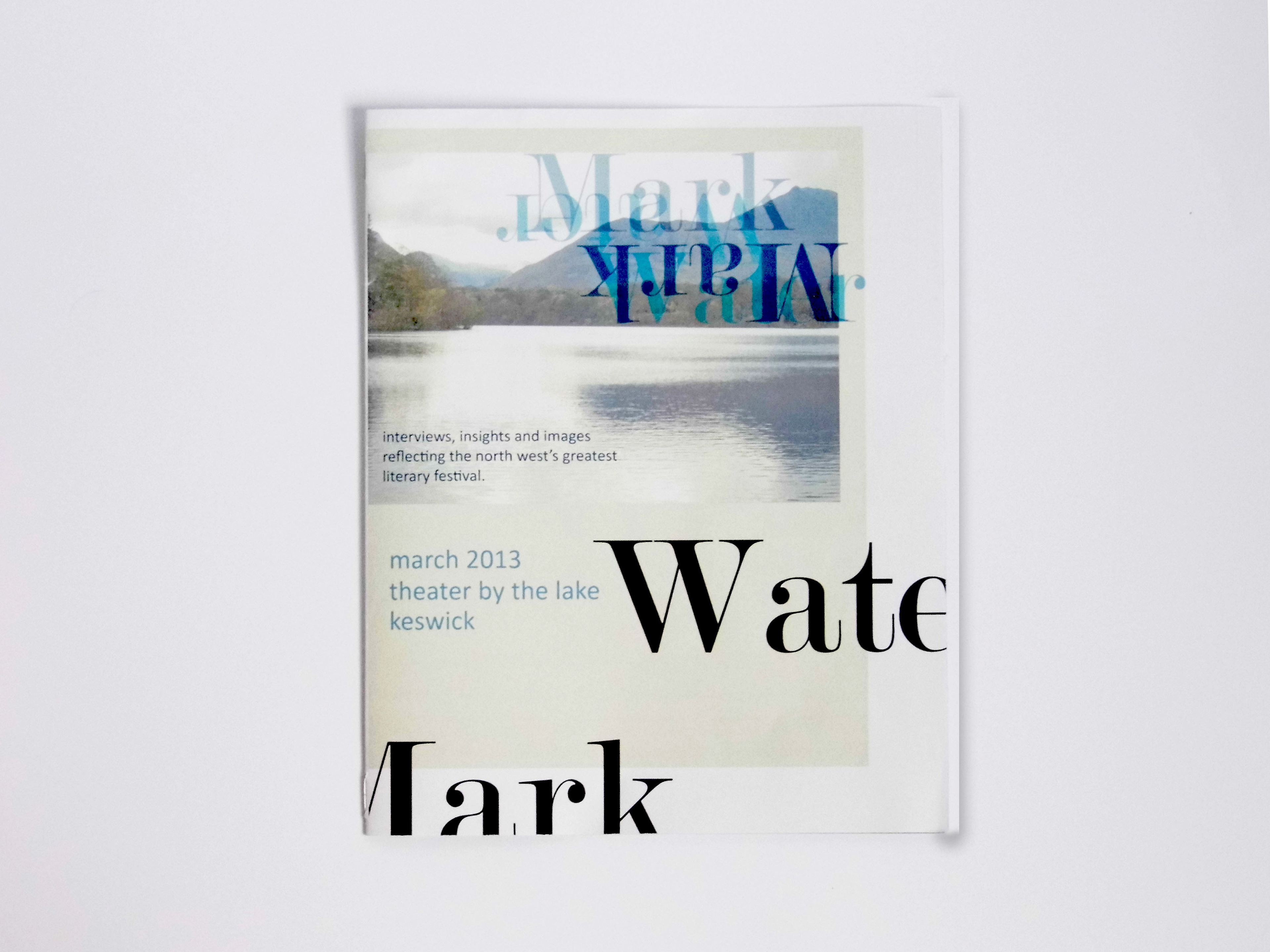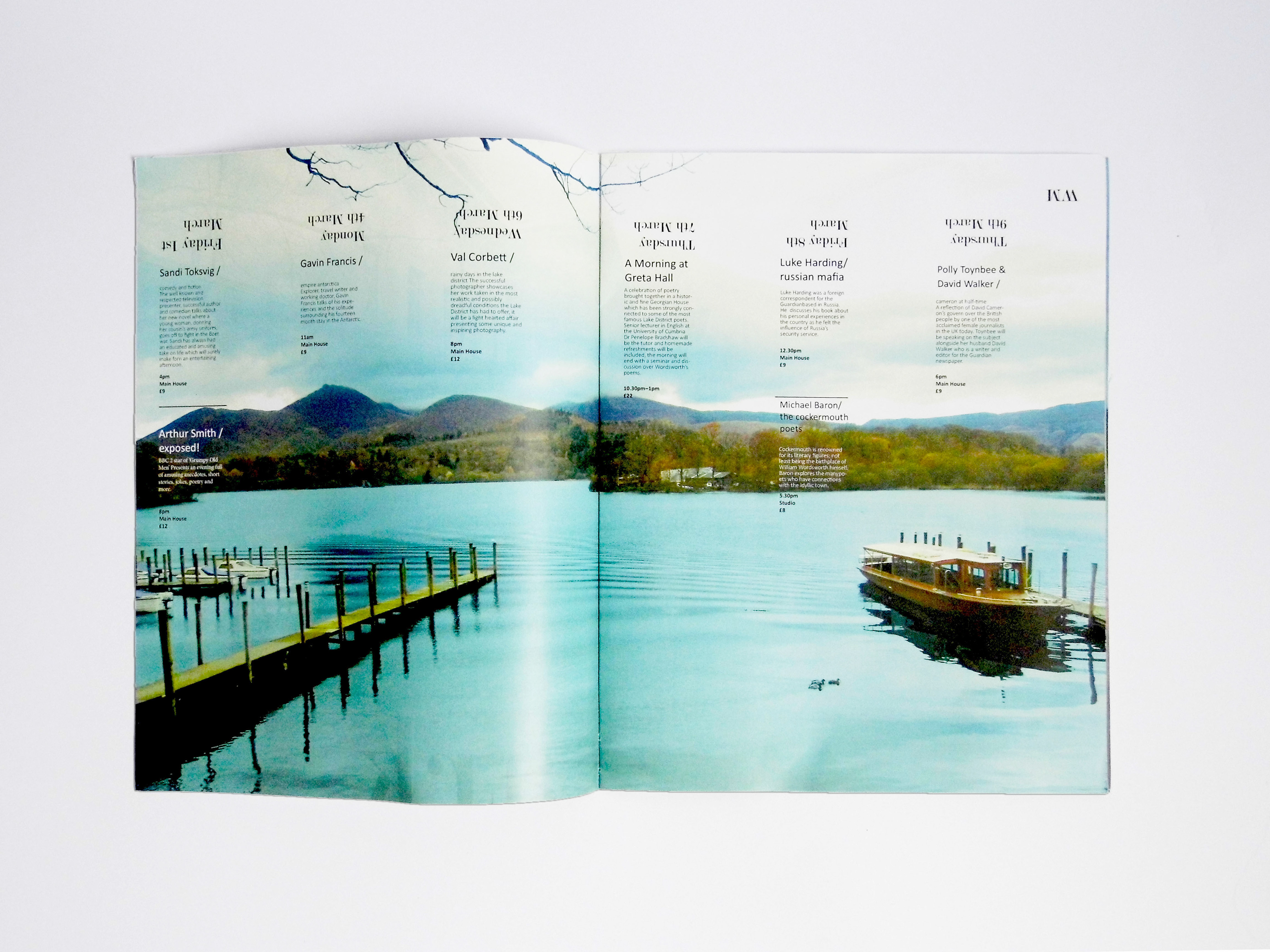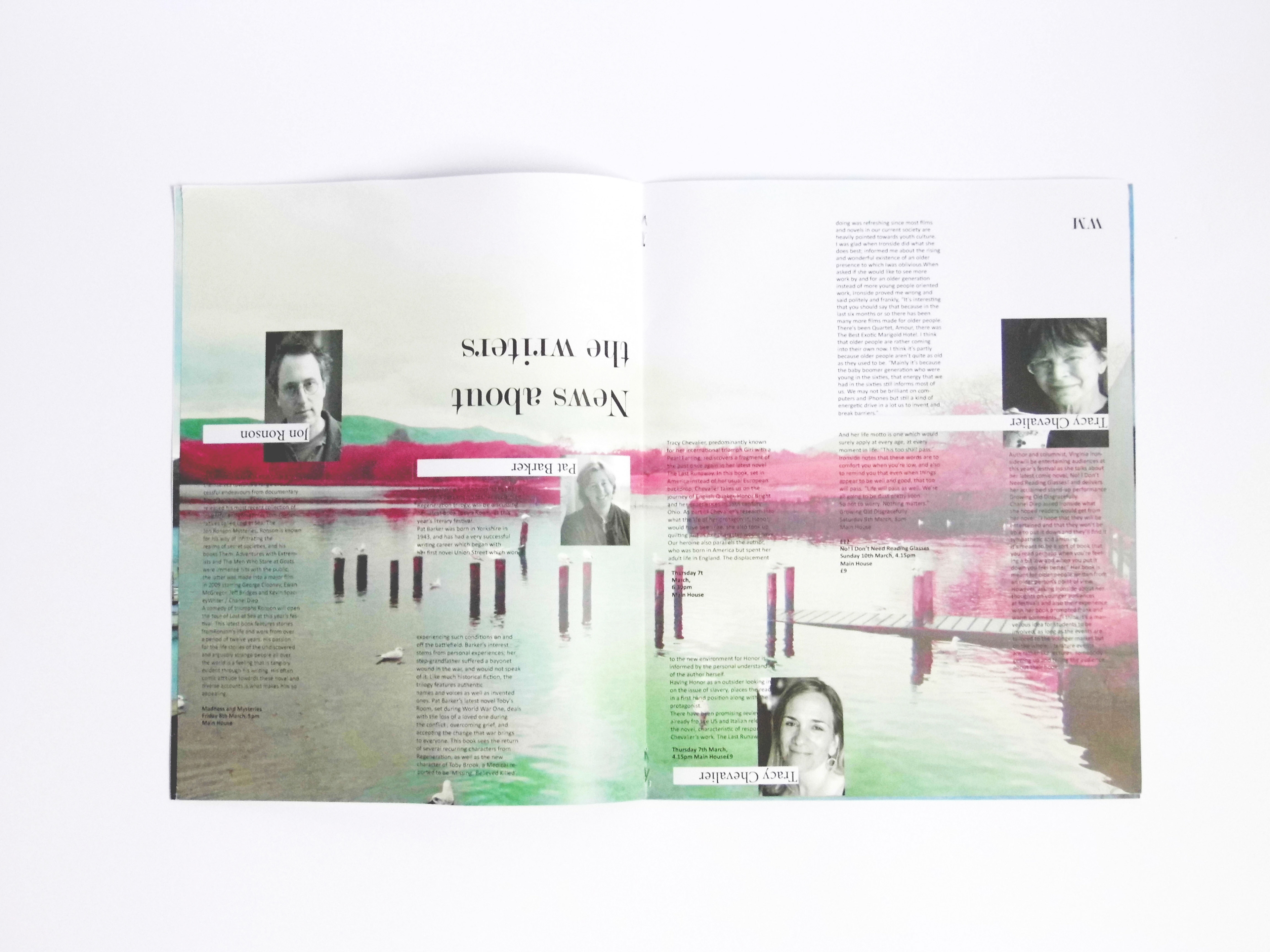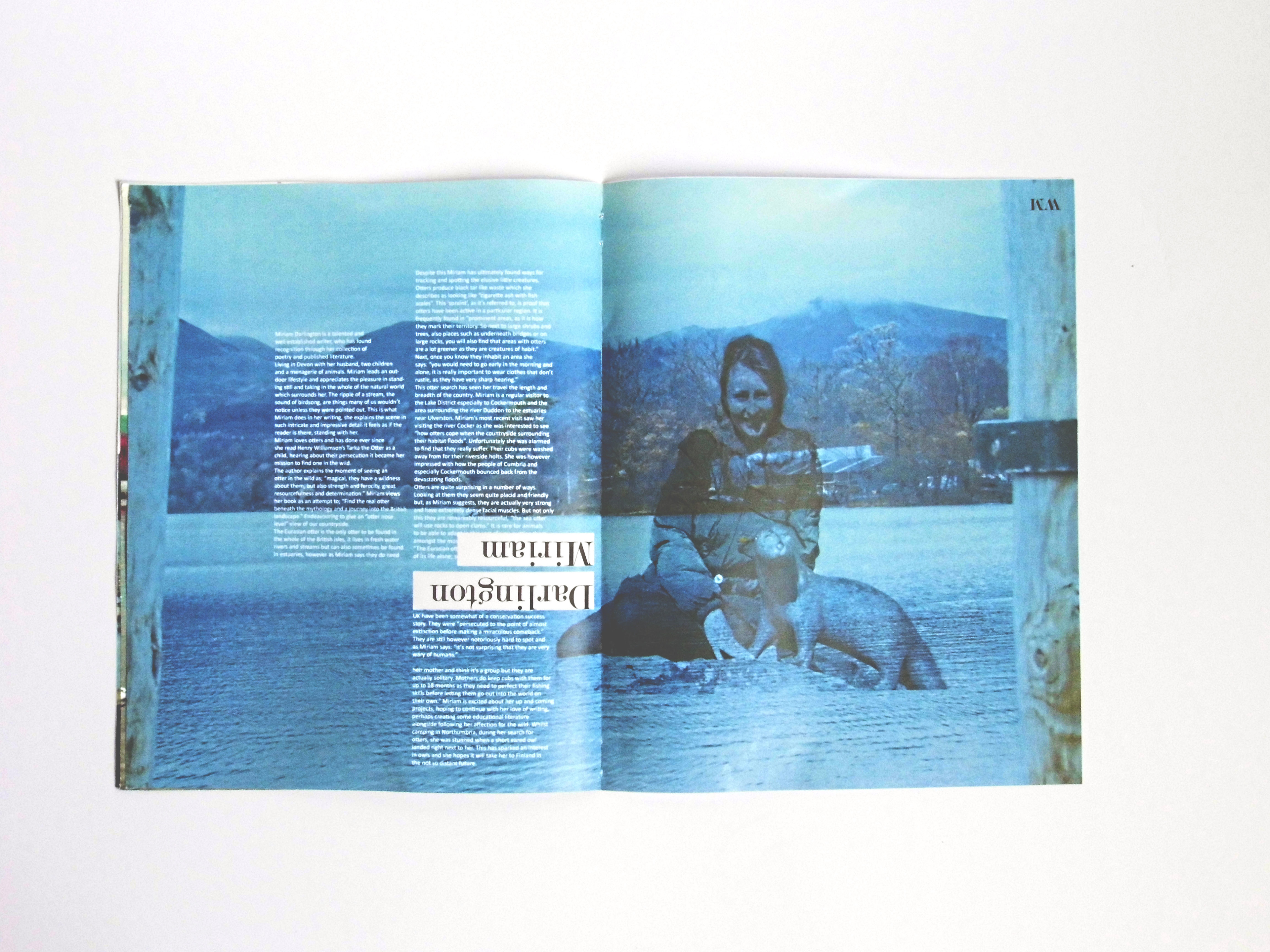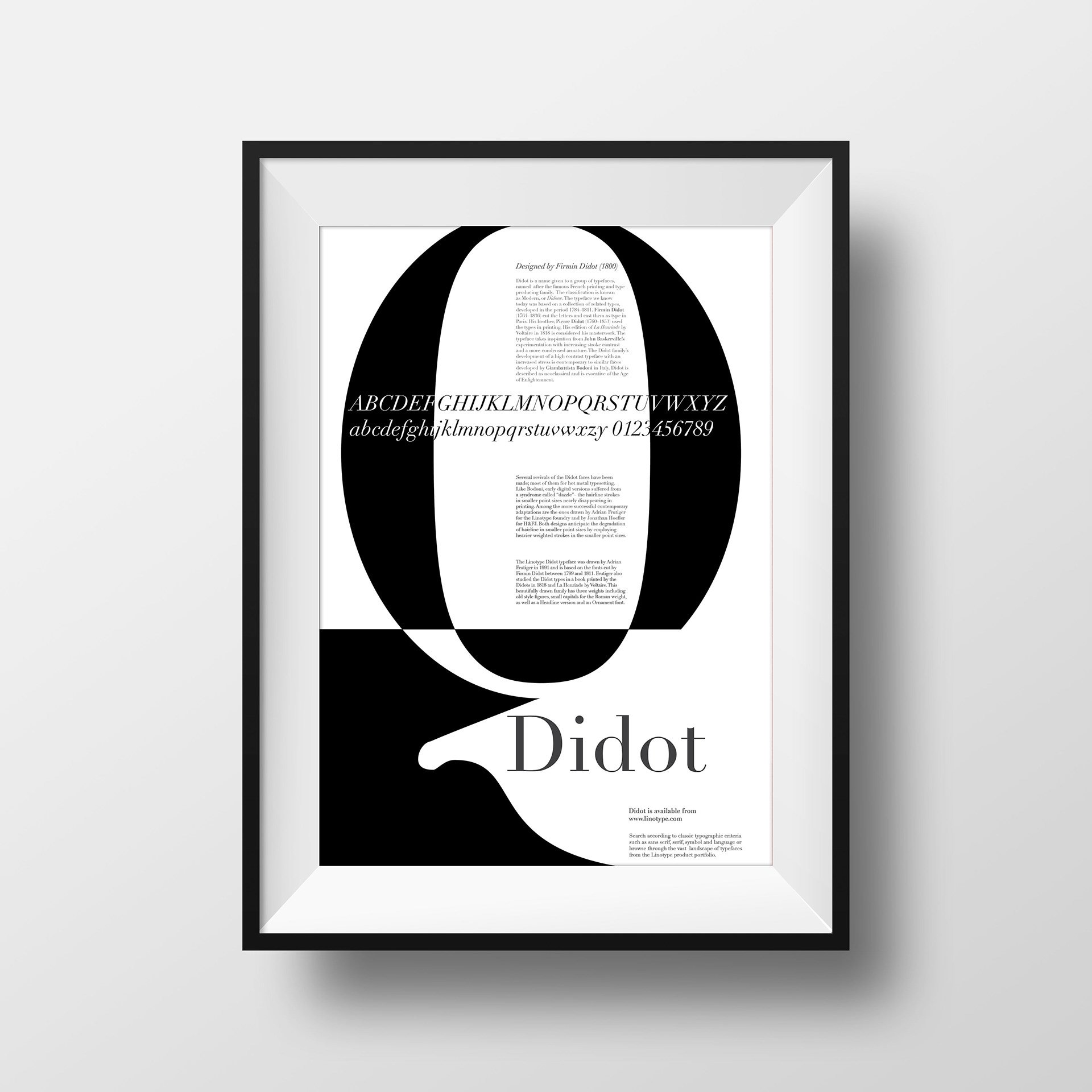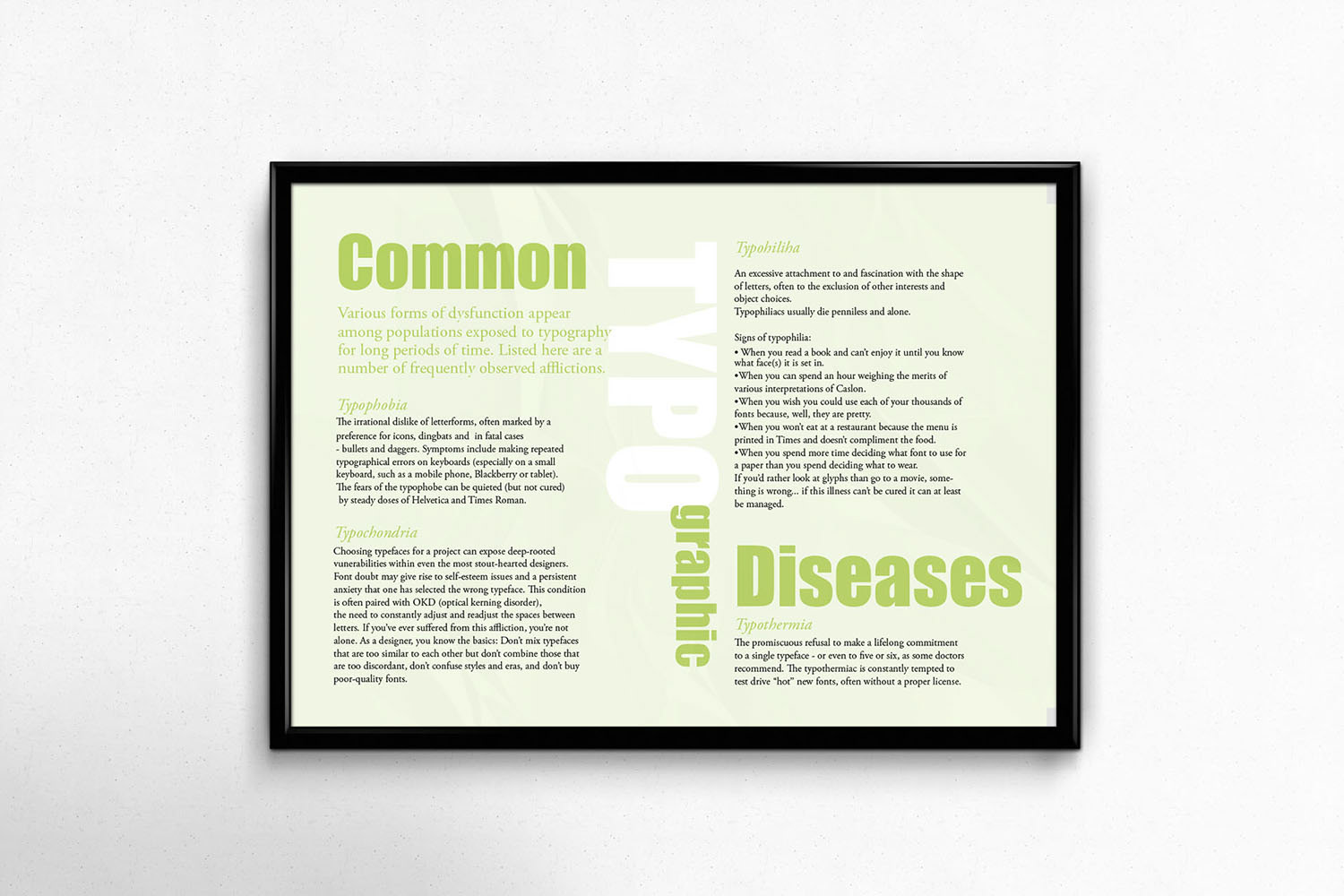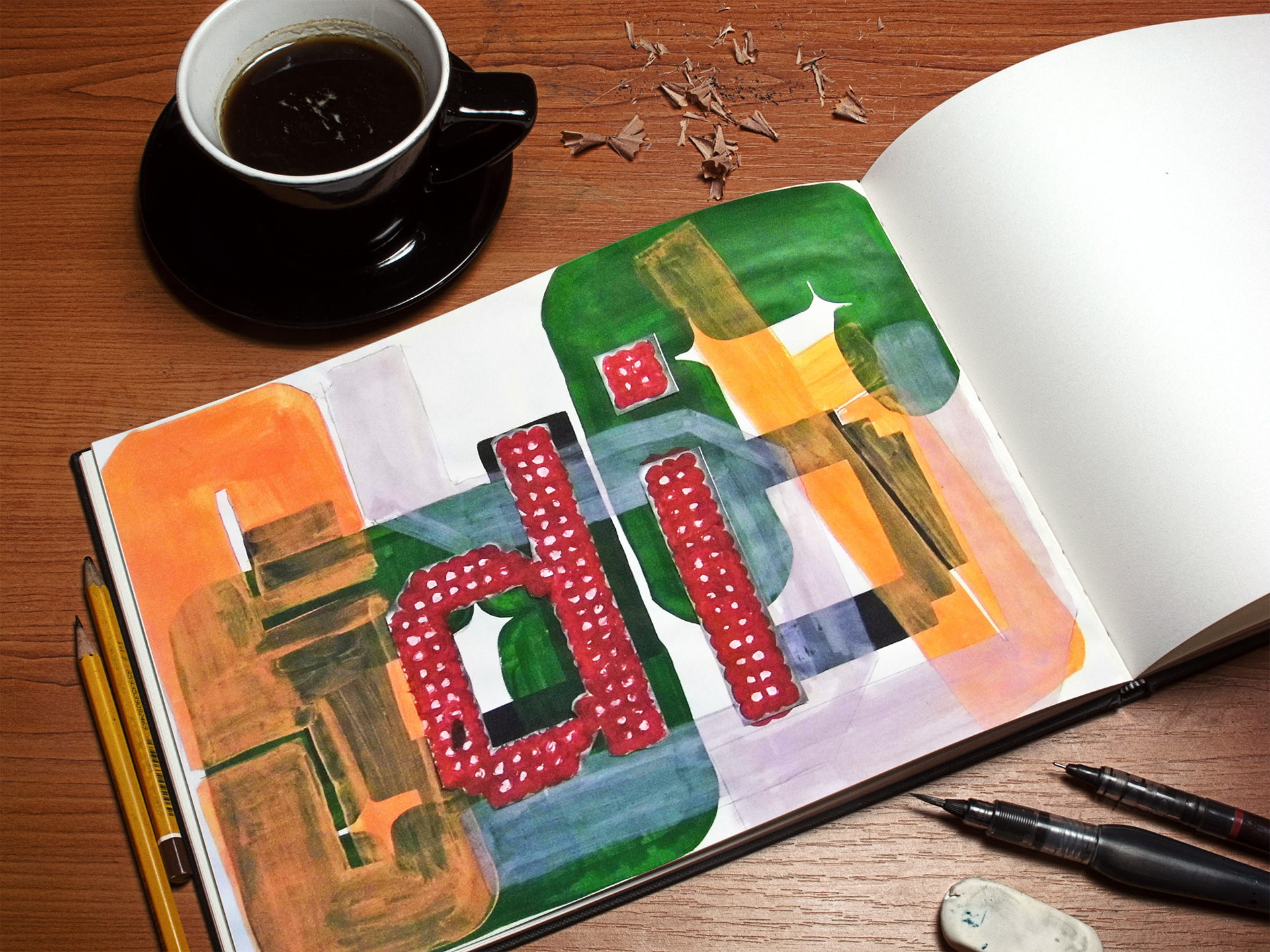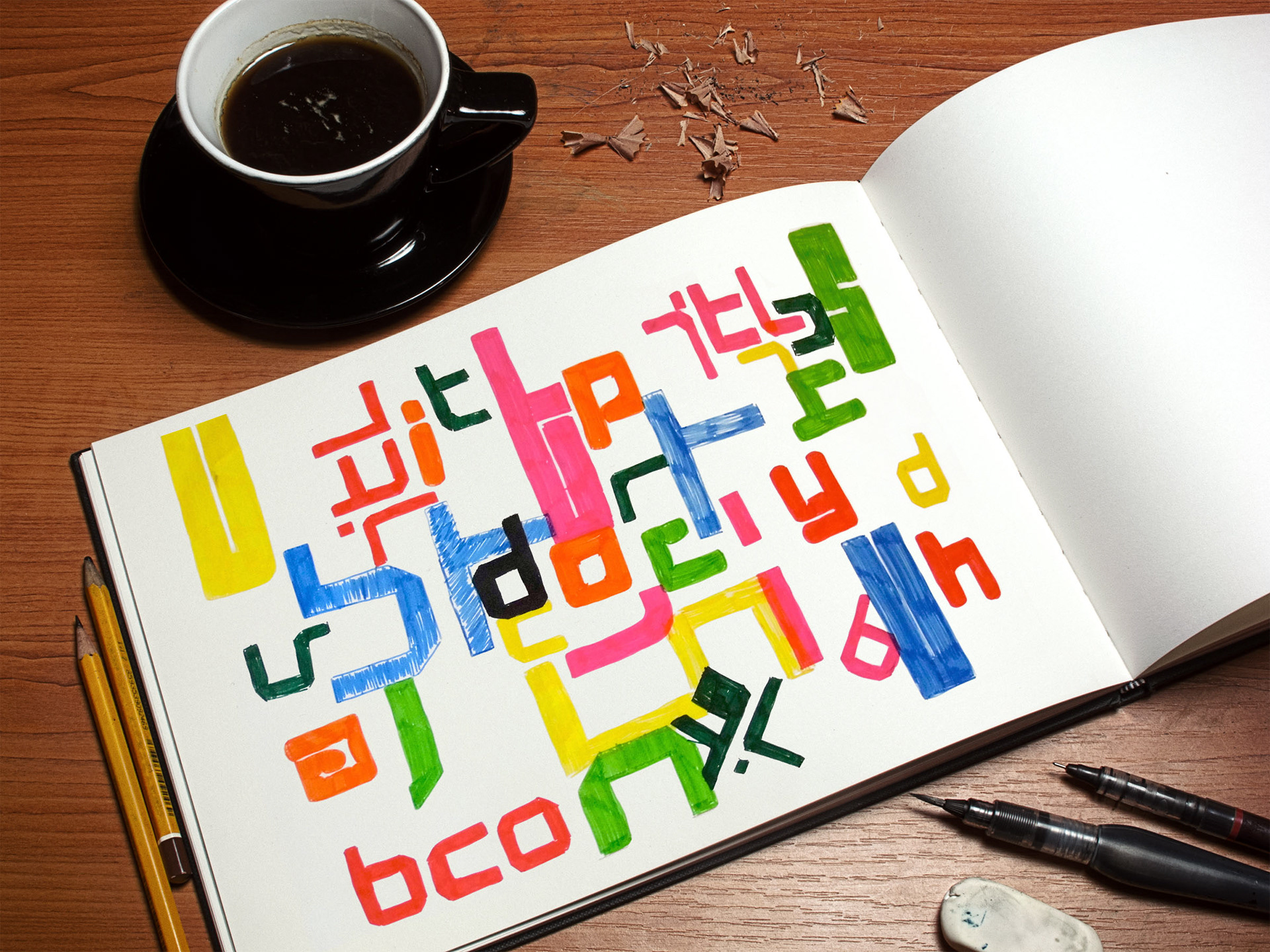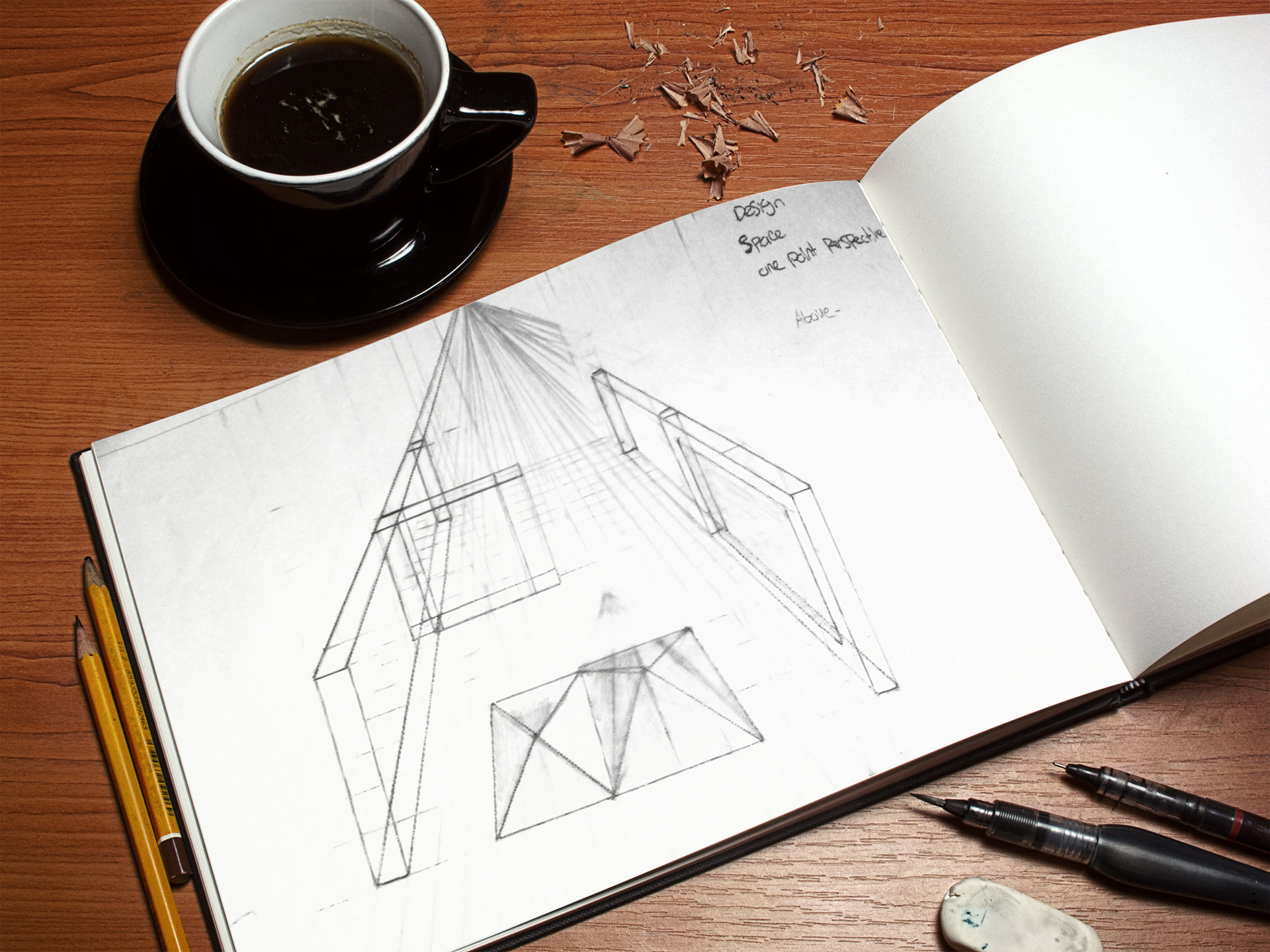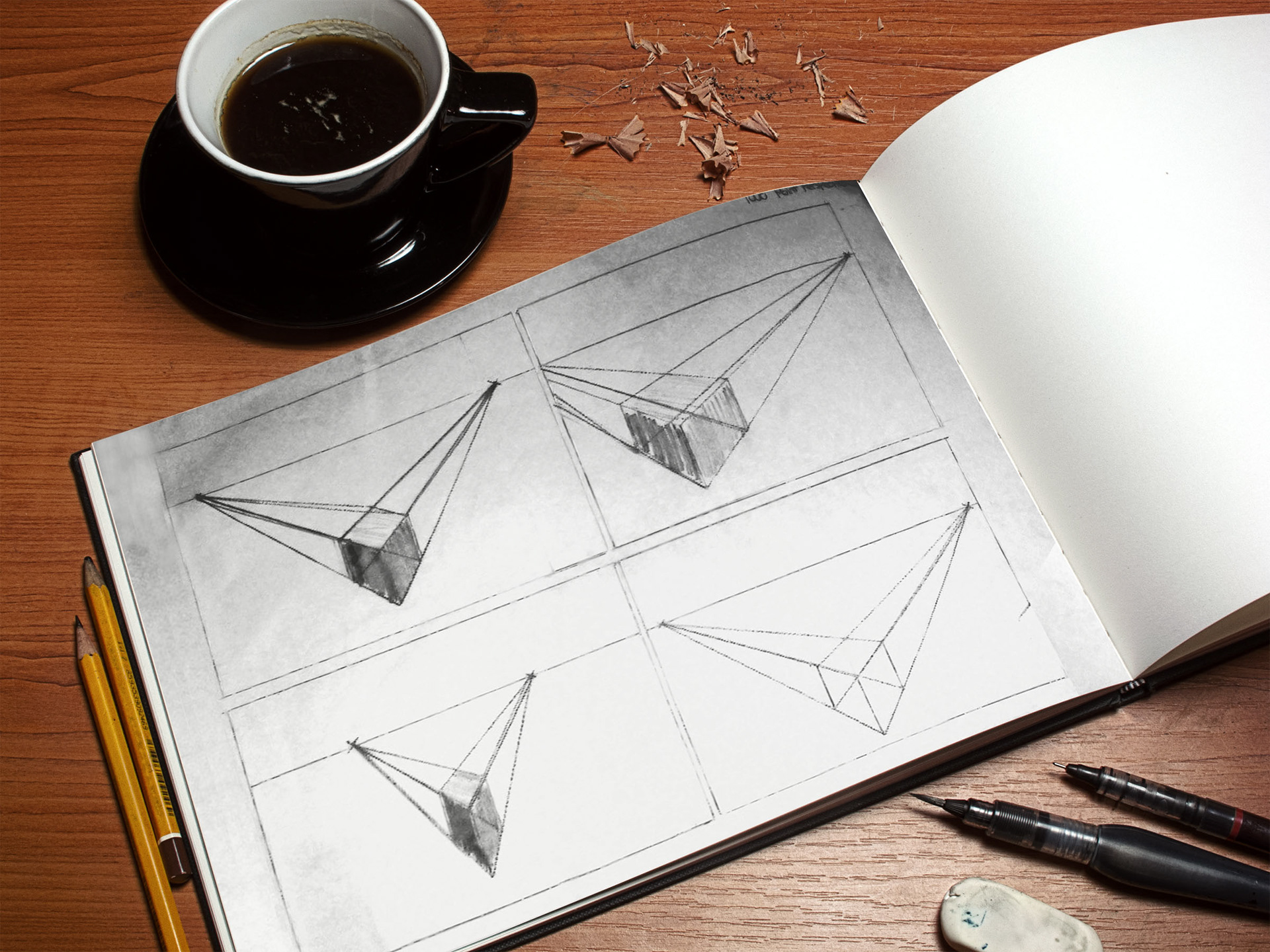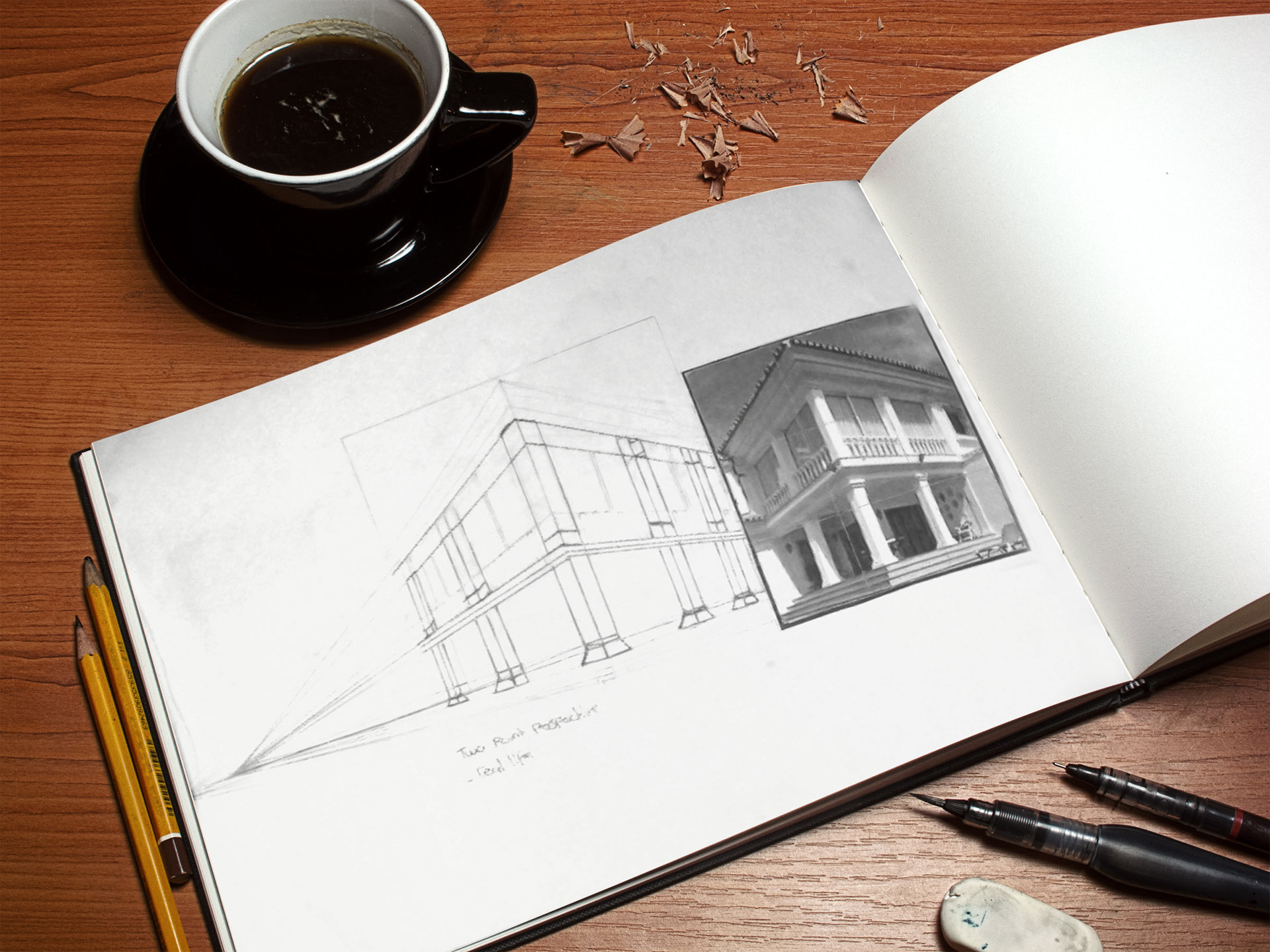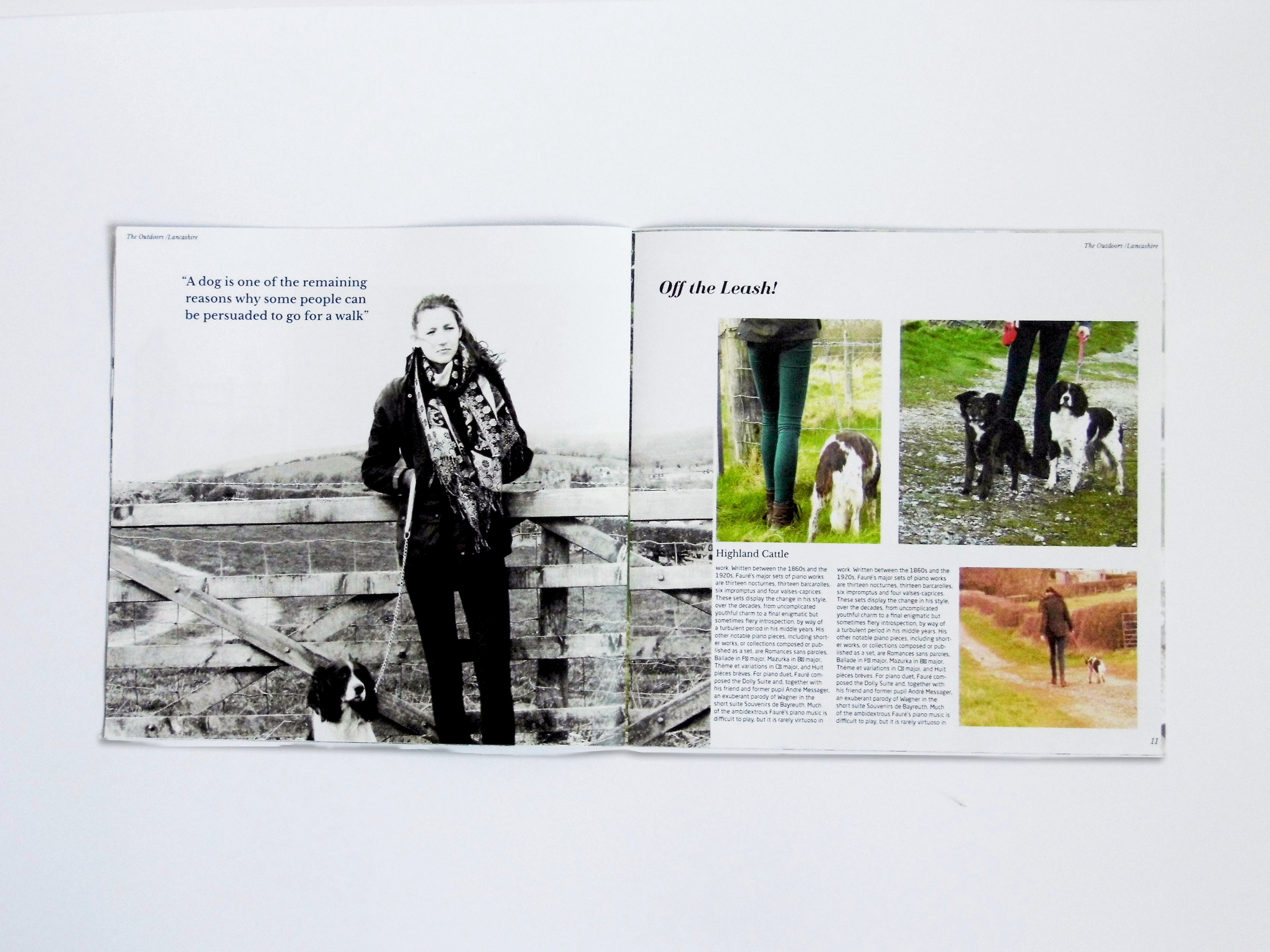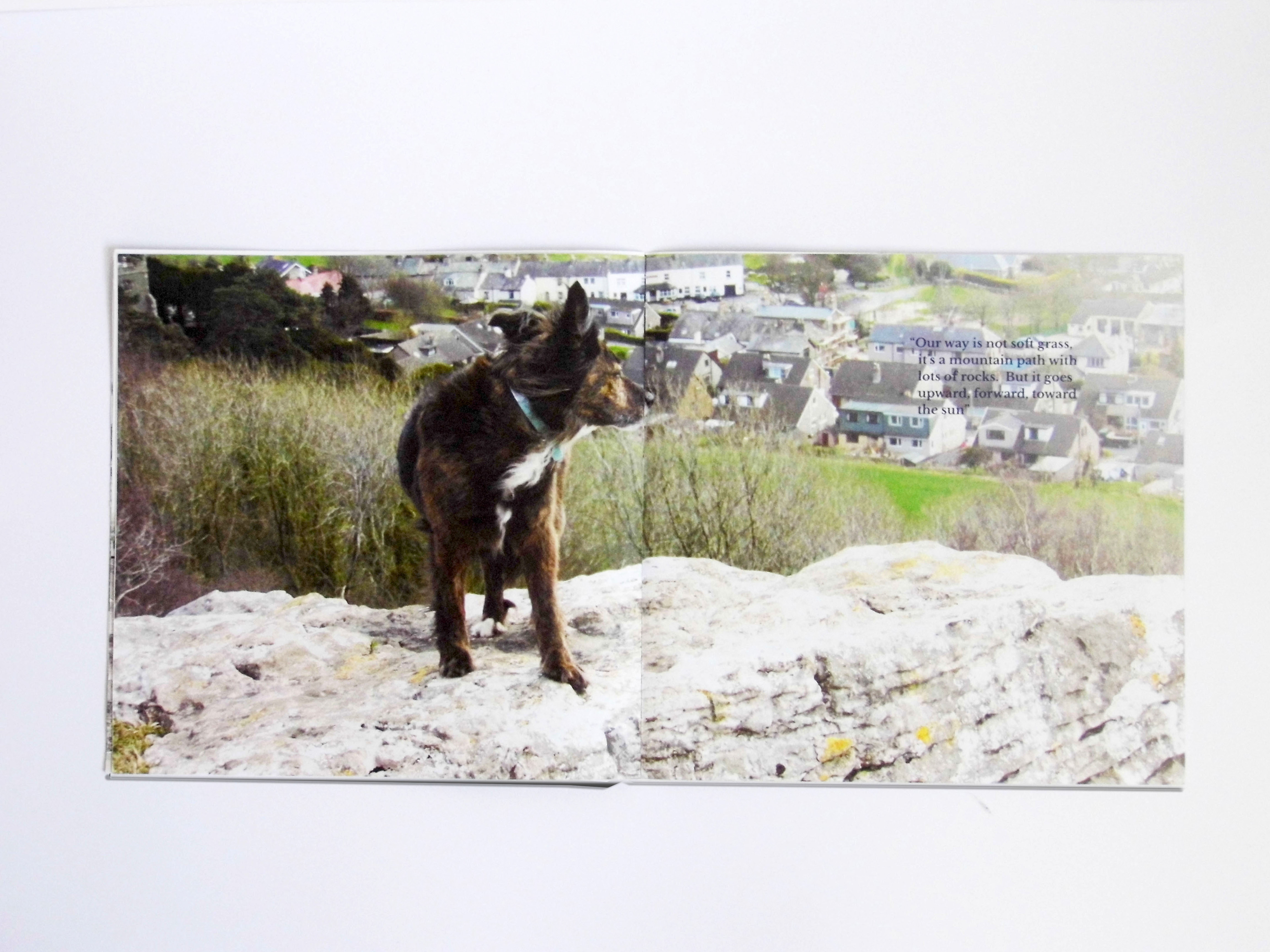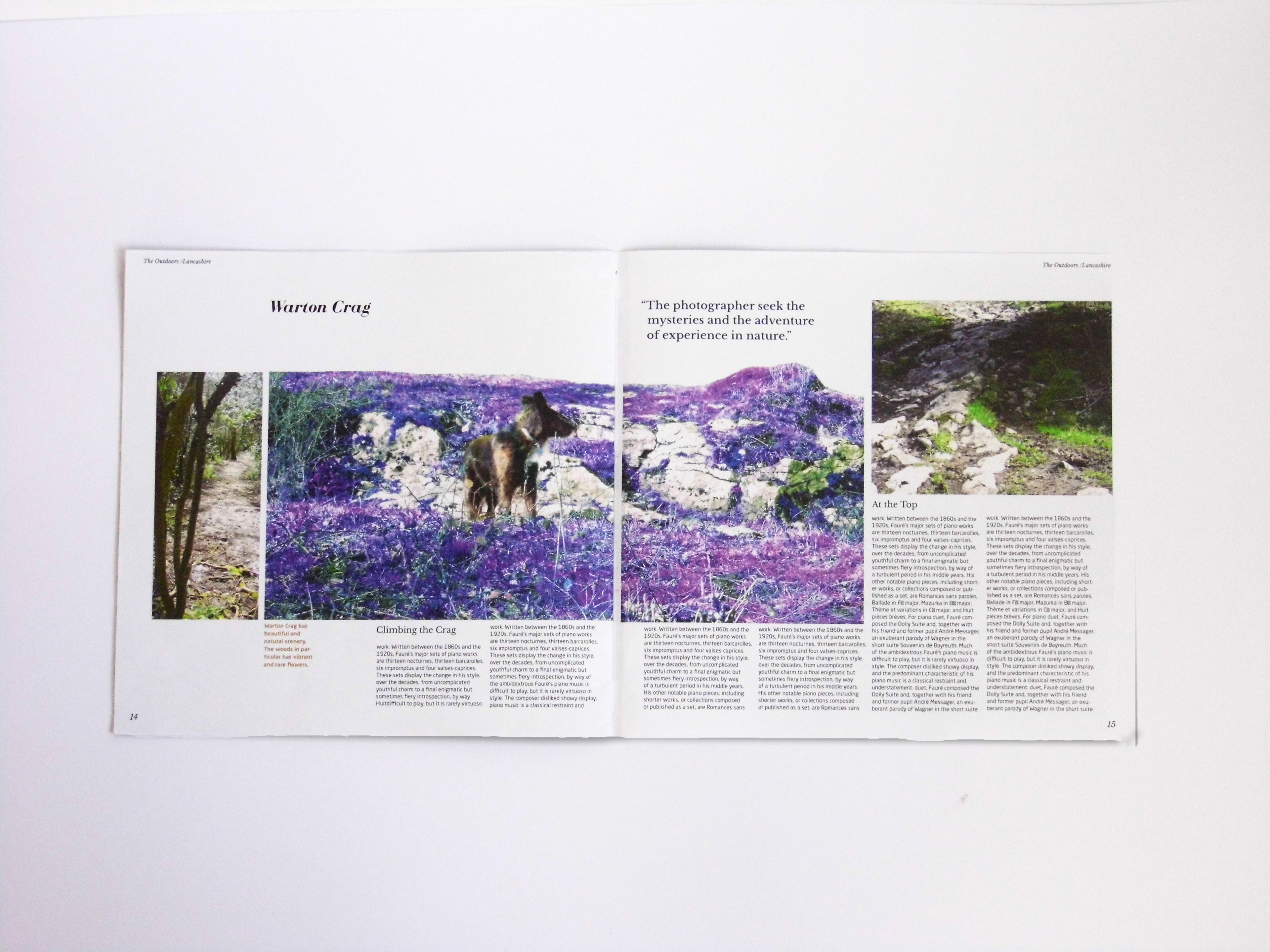 Smint Poster 
"My theme for this poster was confidence" offering the suggestion
that -'Smint gives you confidence'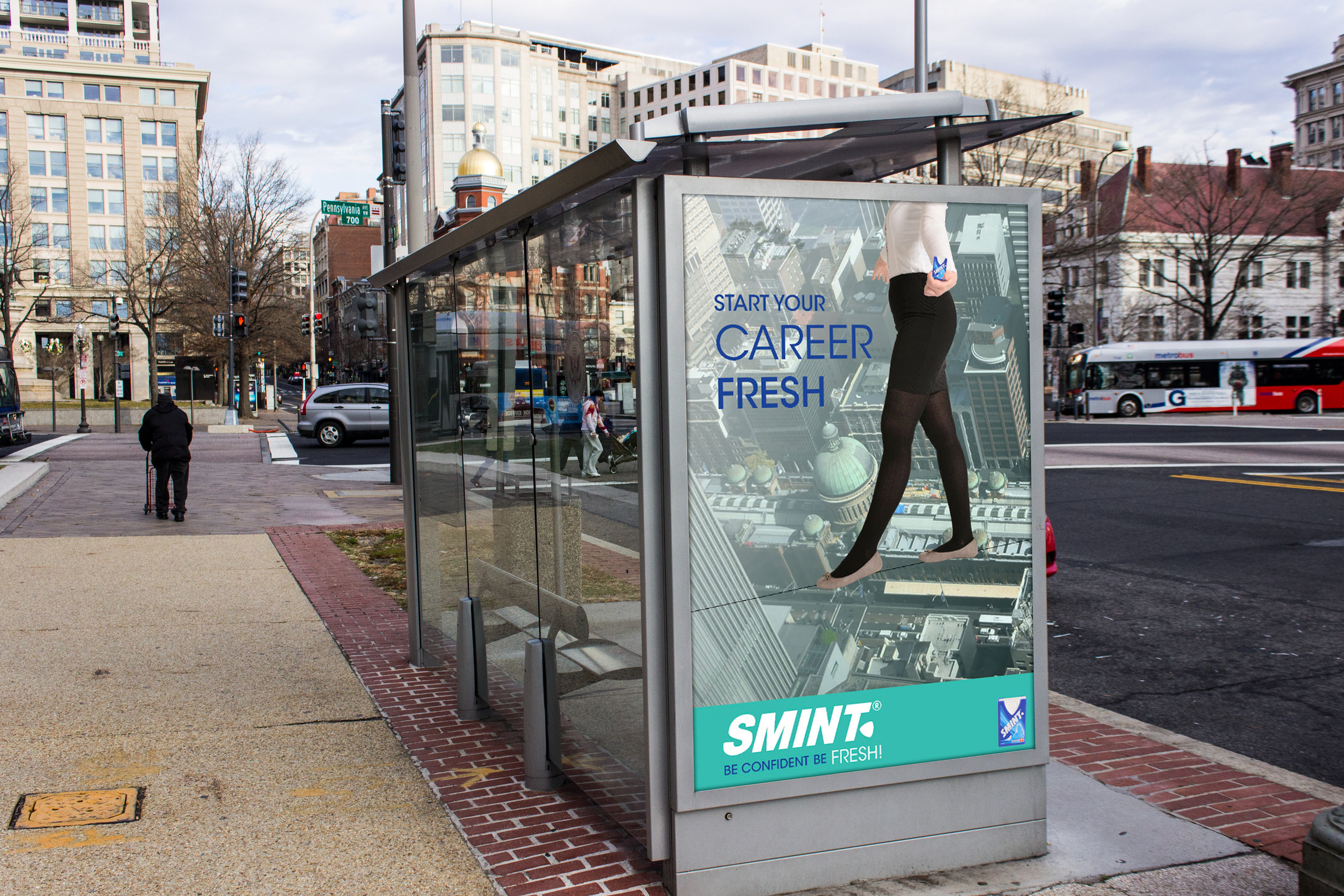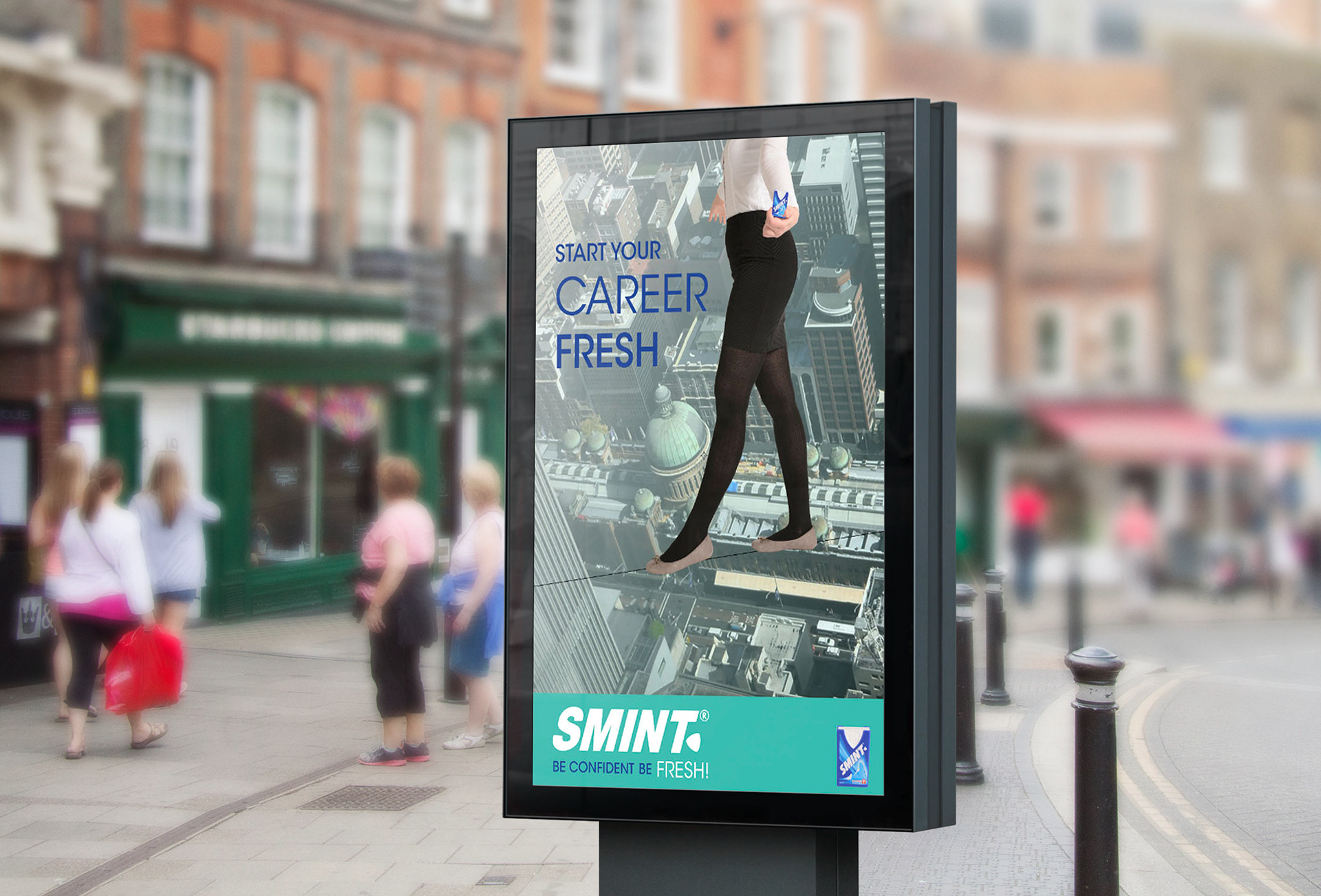 These demon ways
"The outcome of this project was to create visual slides that would accompany
 local theater's performance, called these demon ways".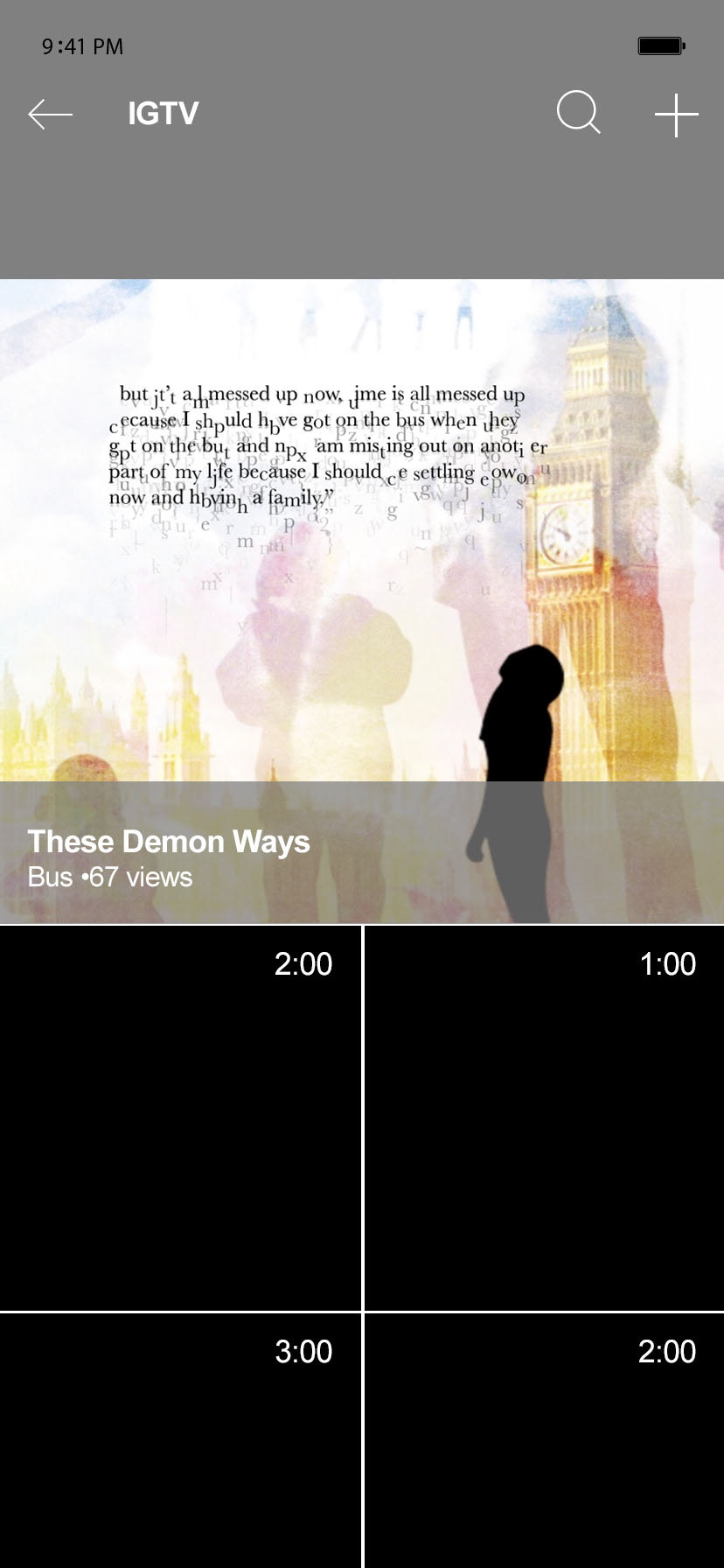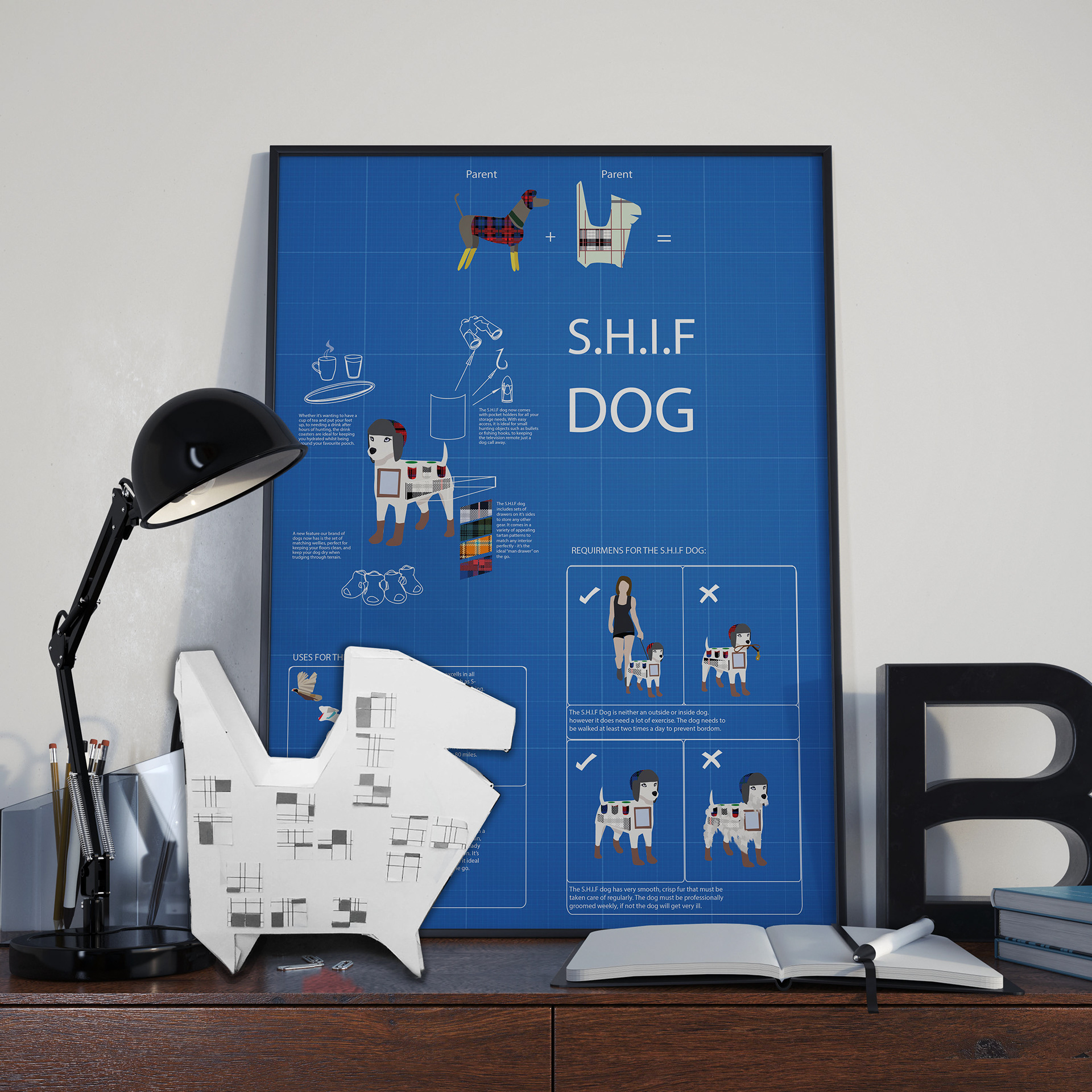 UCSU (University of Cumbria Students Union)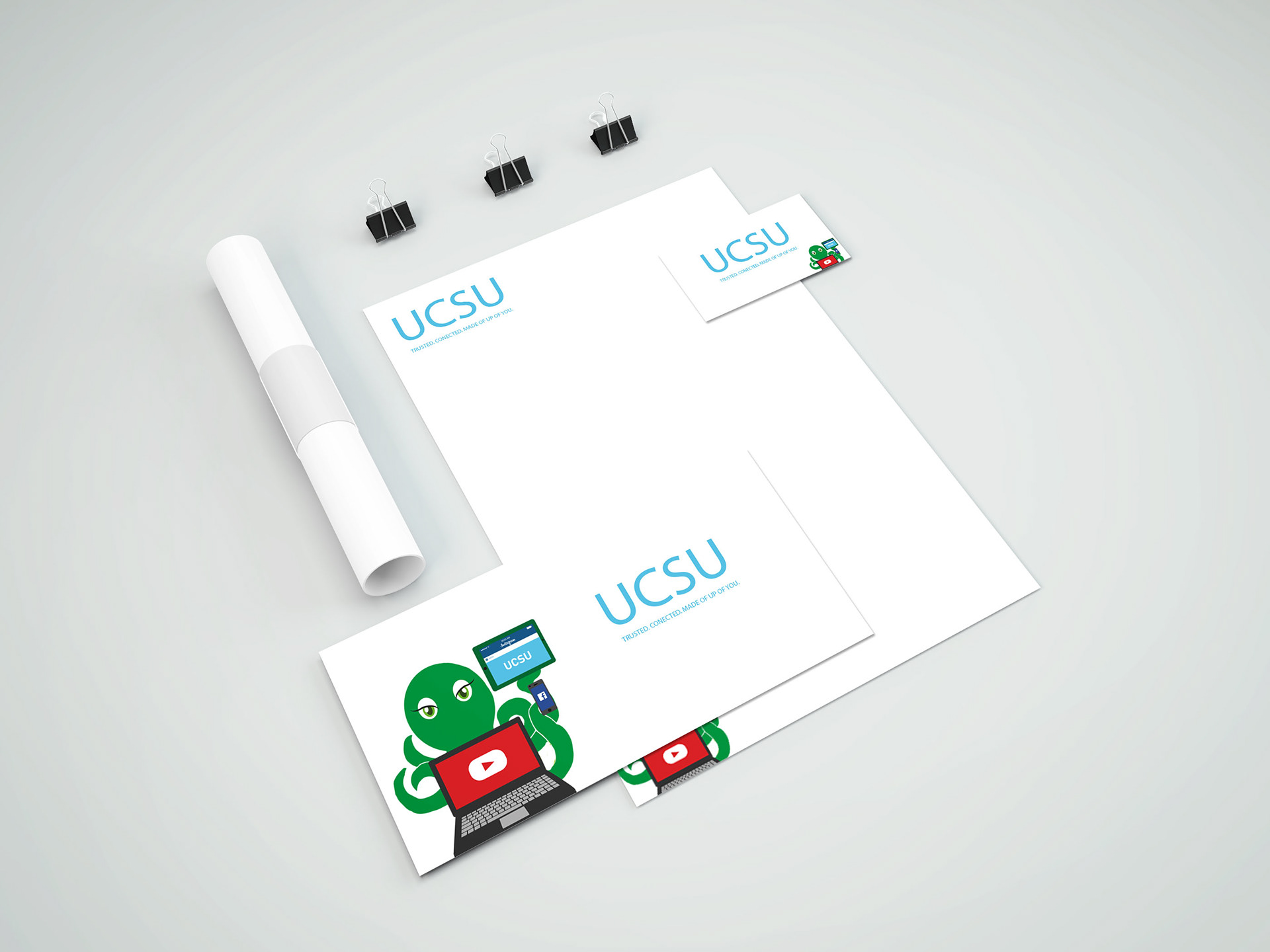 ISTD: Eye Witness Project