I studied Art and Design at Lancaster and Morecambe College.  It was a very practical course that allowed me to explore a broad range of art and design specialist areas which included: Ceramics, SLR Photography with access to a 'darkroom', graphic design, web design, fashion, and more. 
Food Glorious Food - 


This was a project that left lot of room to experiment.
"I had to endure the torture of not being able to eat the most delicious-looking
desserts and instead had to draw them".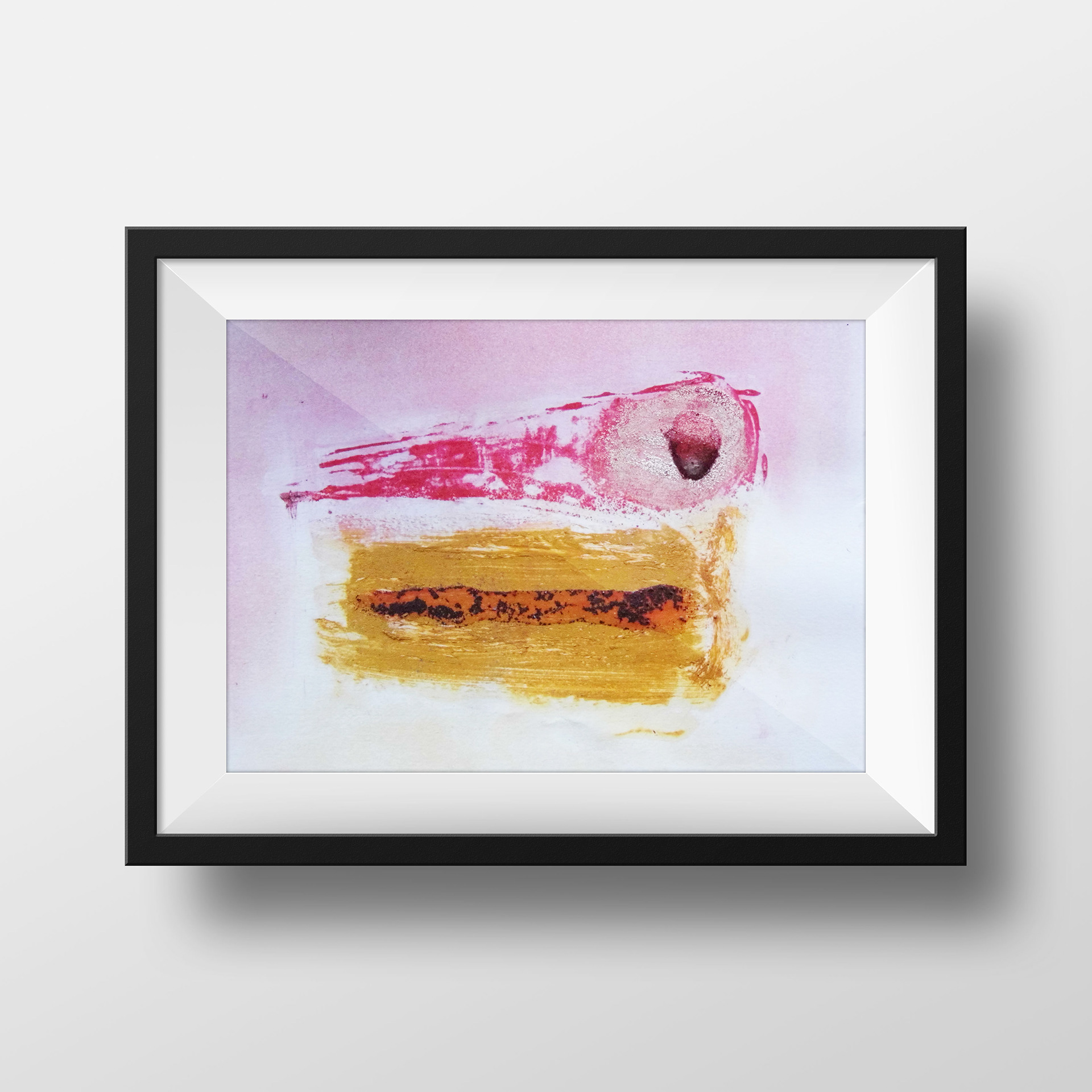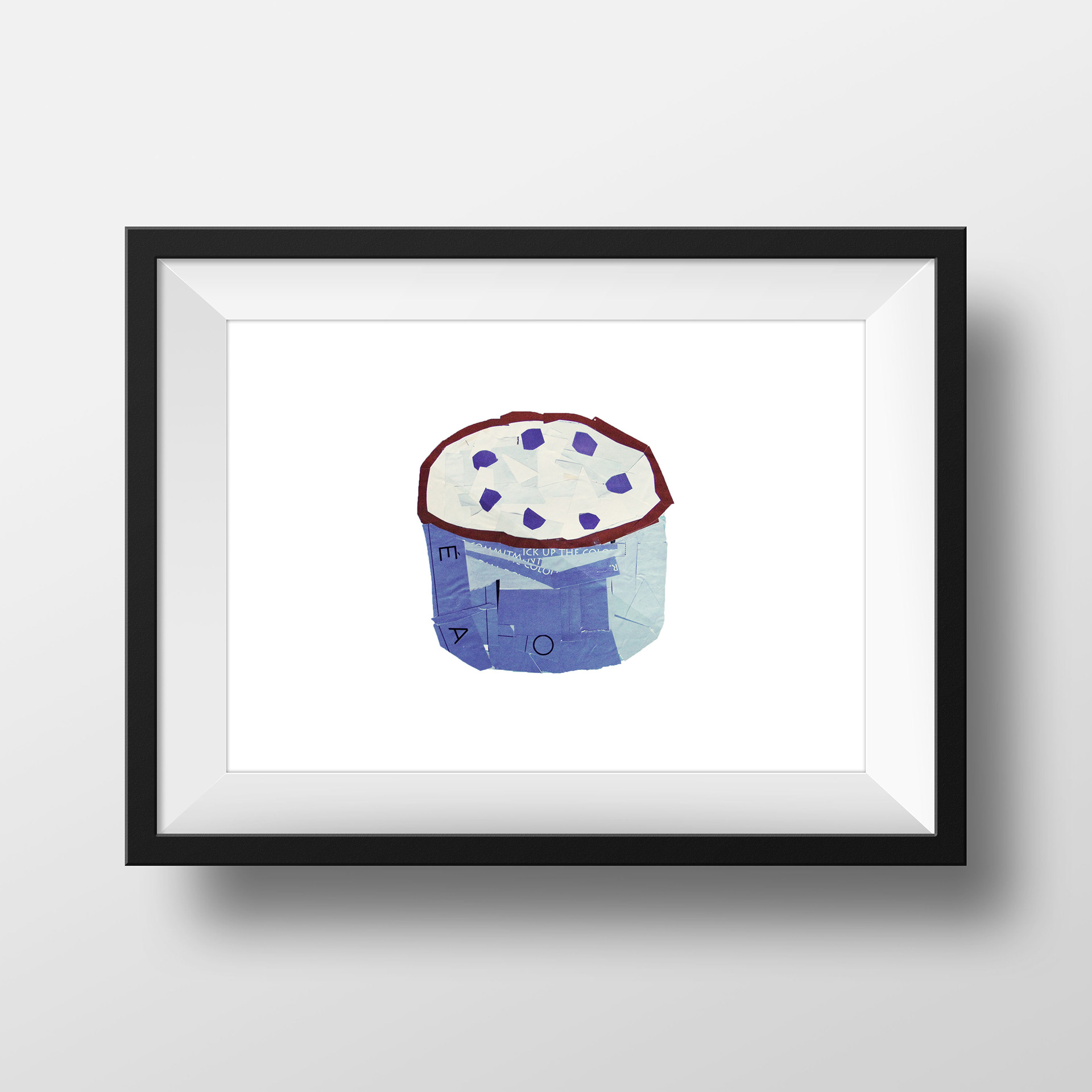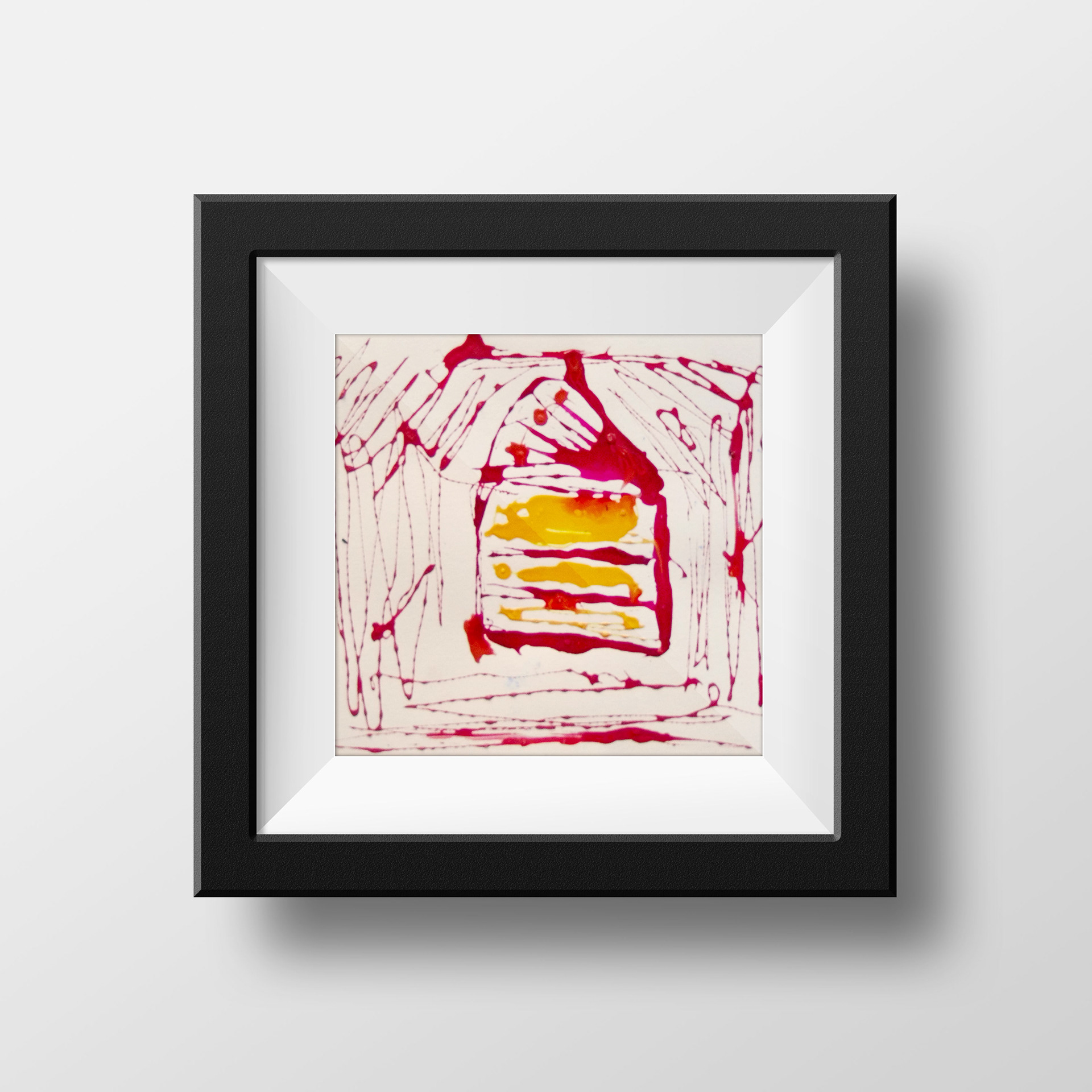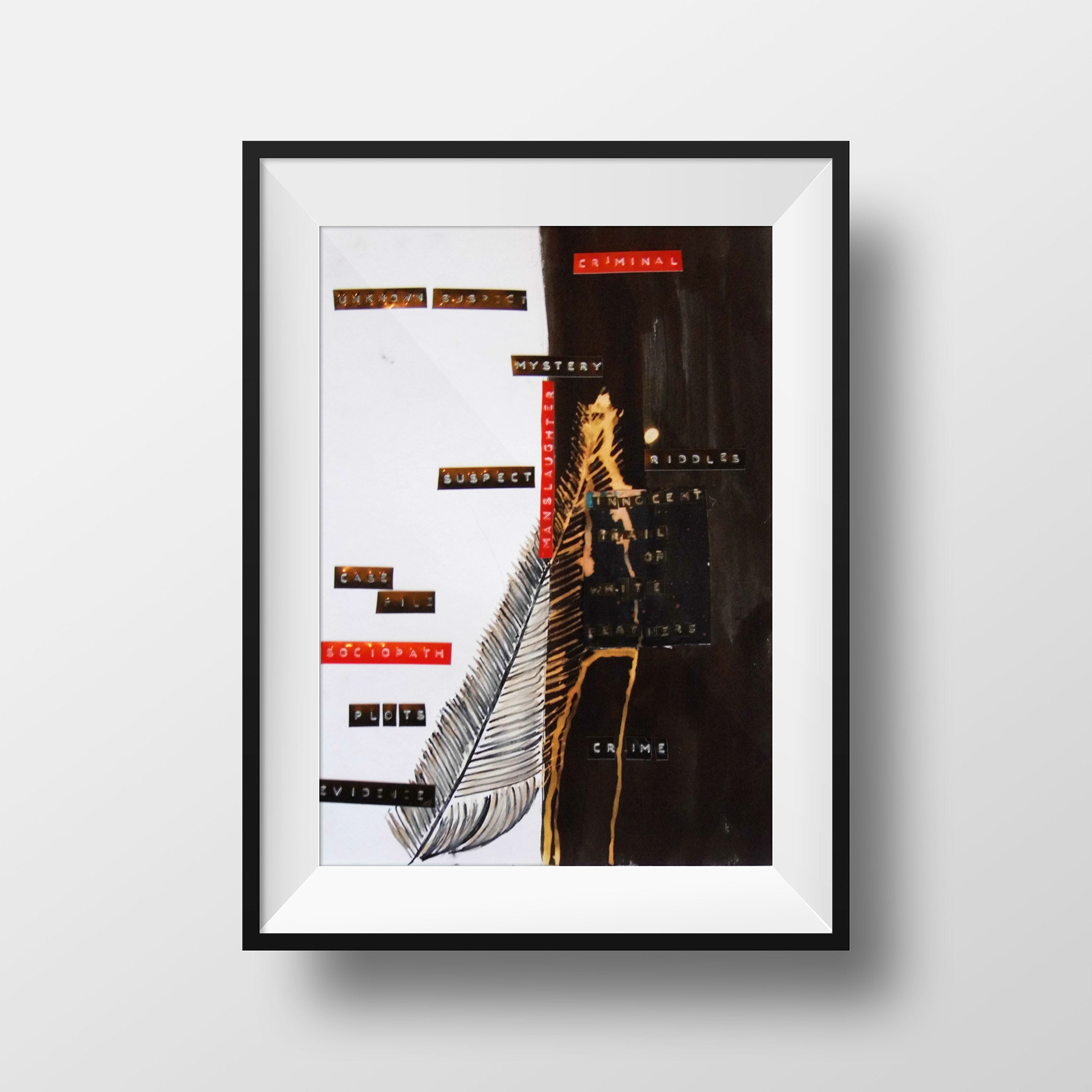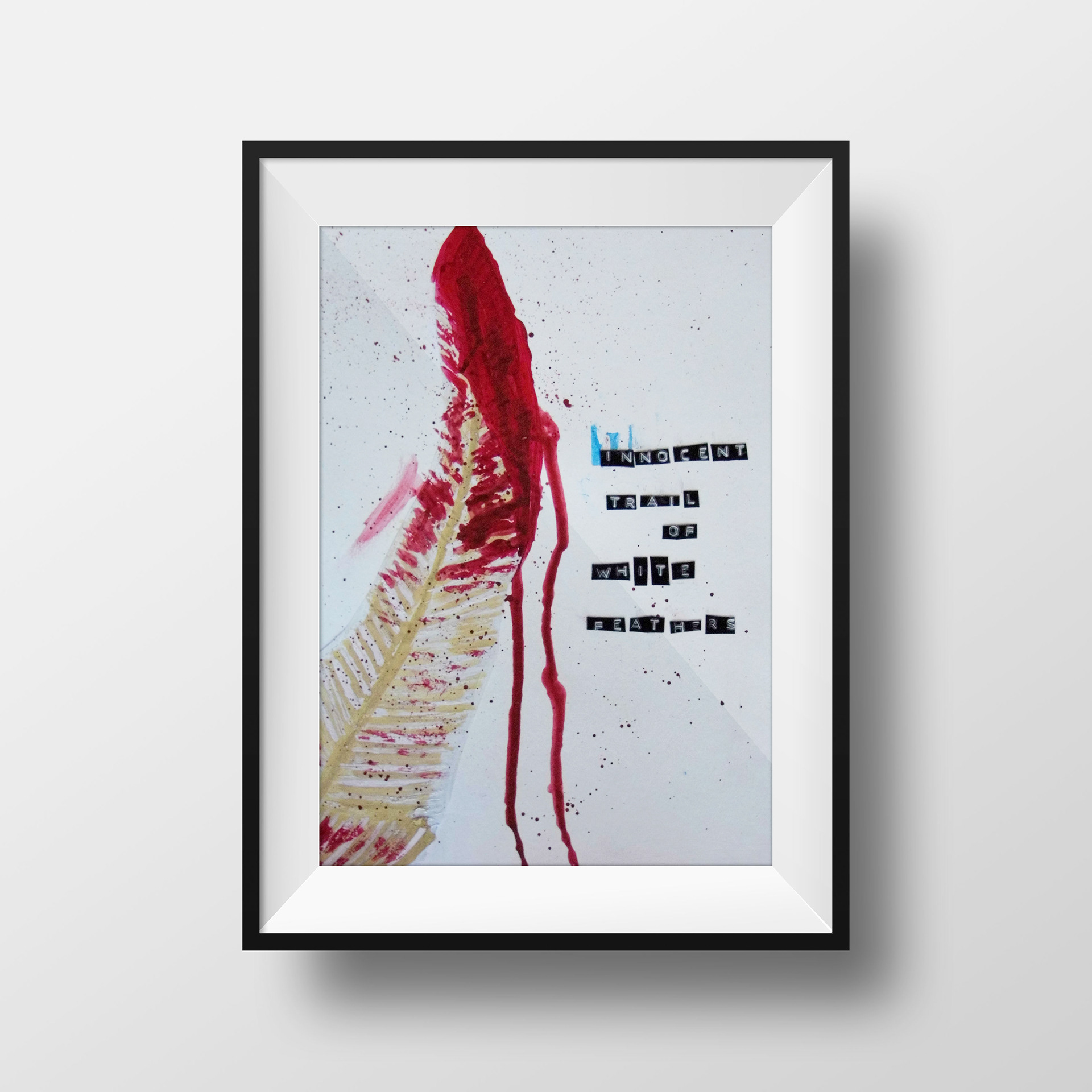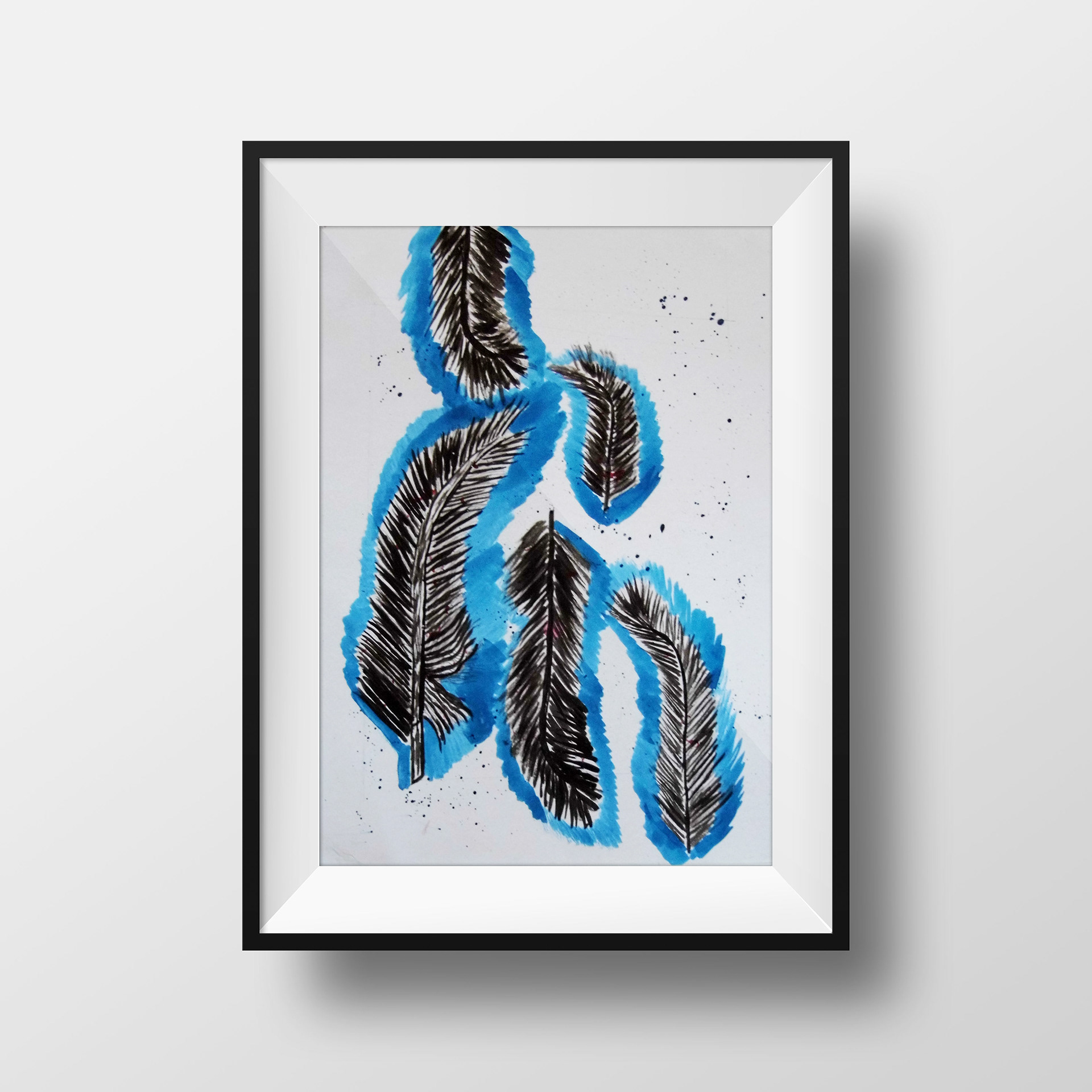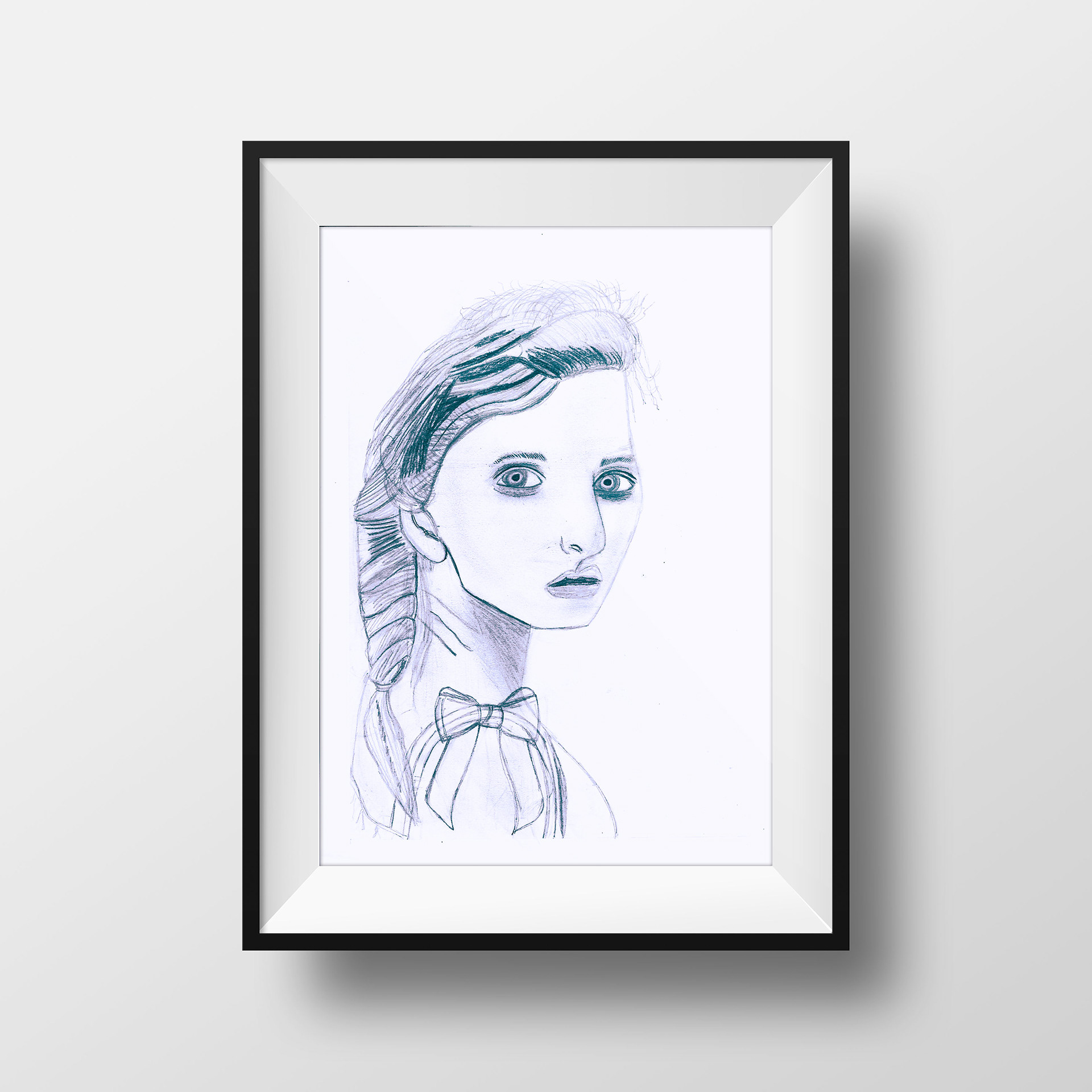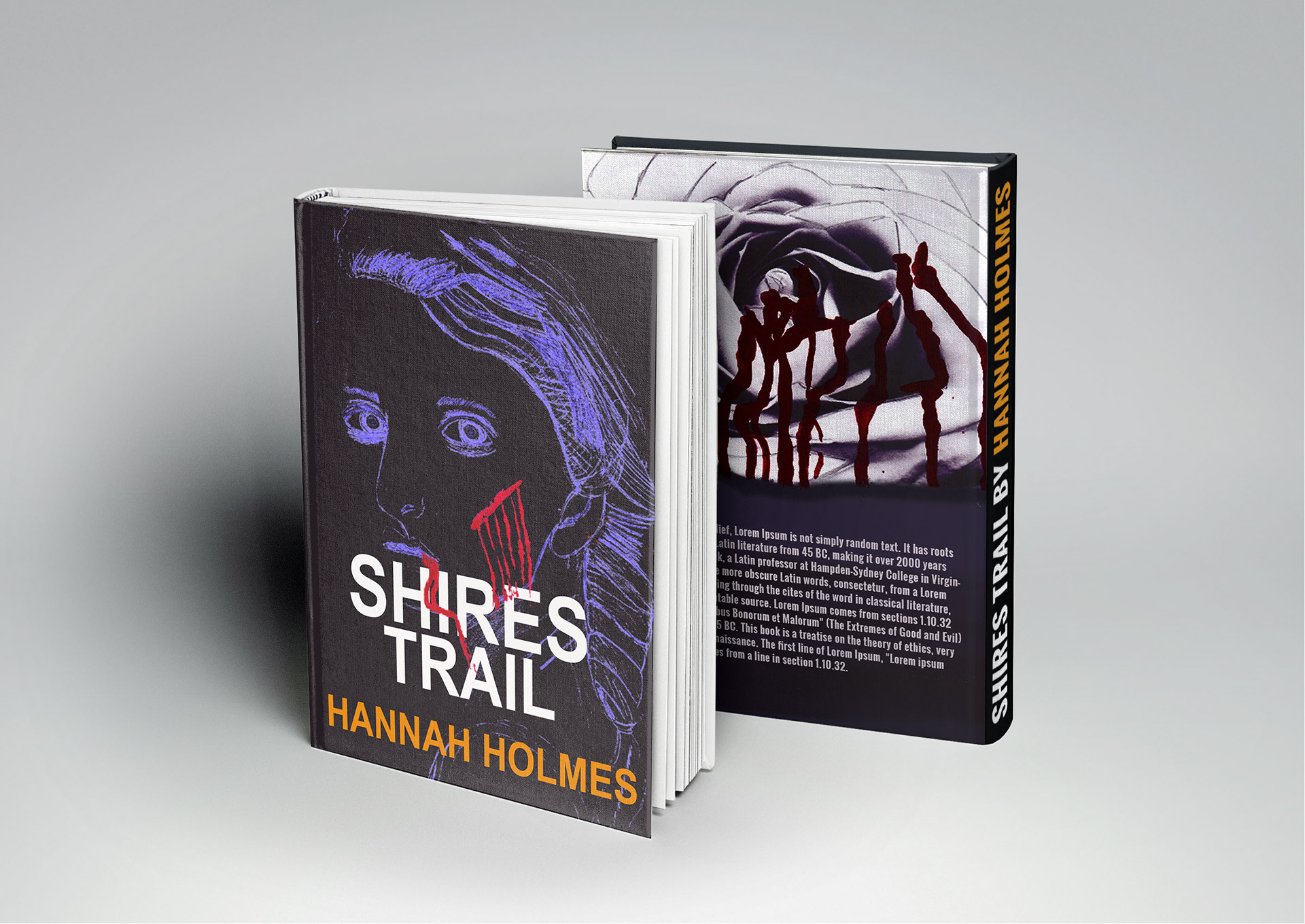 SLR Photography & Darkroom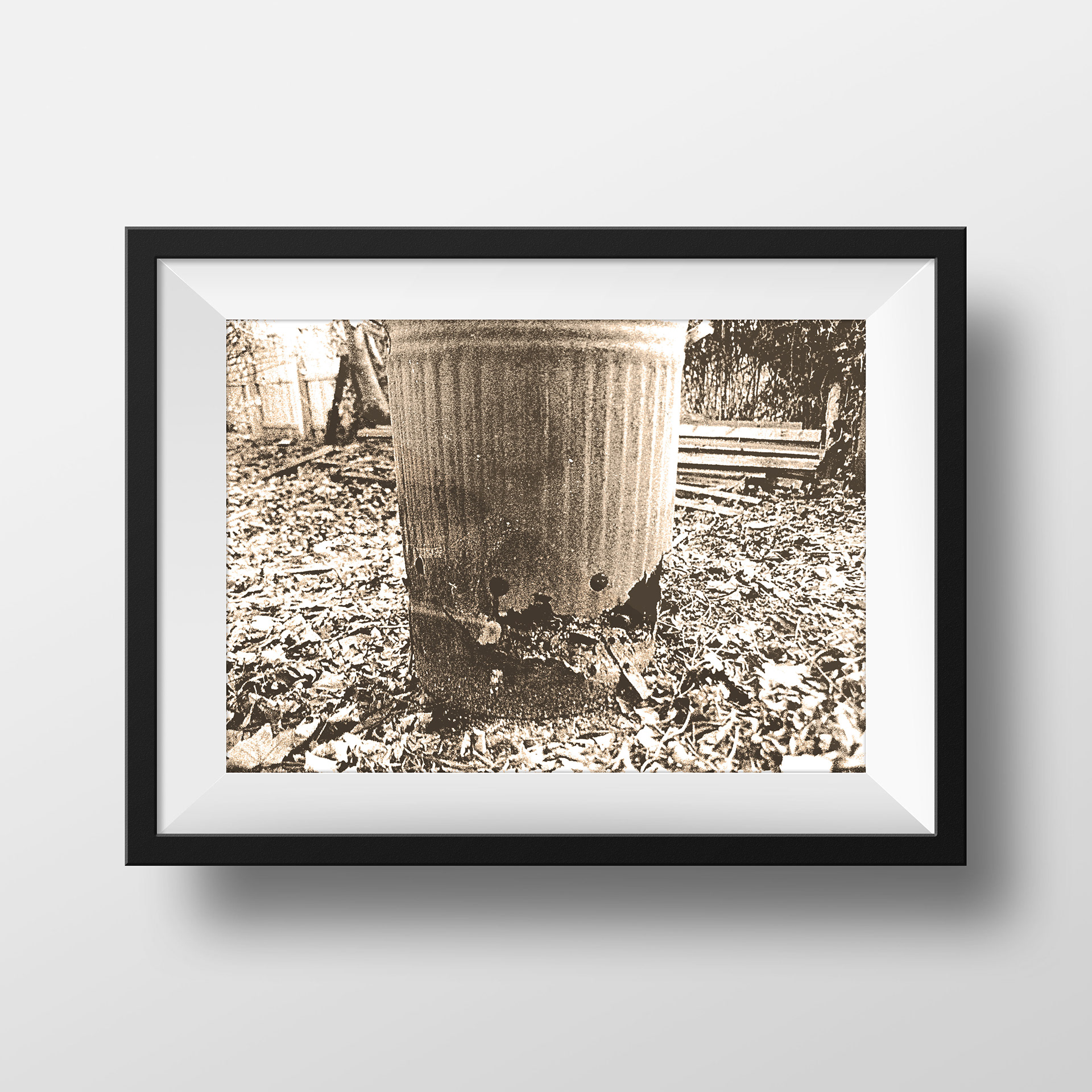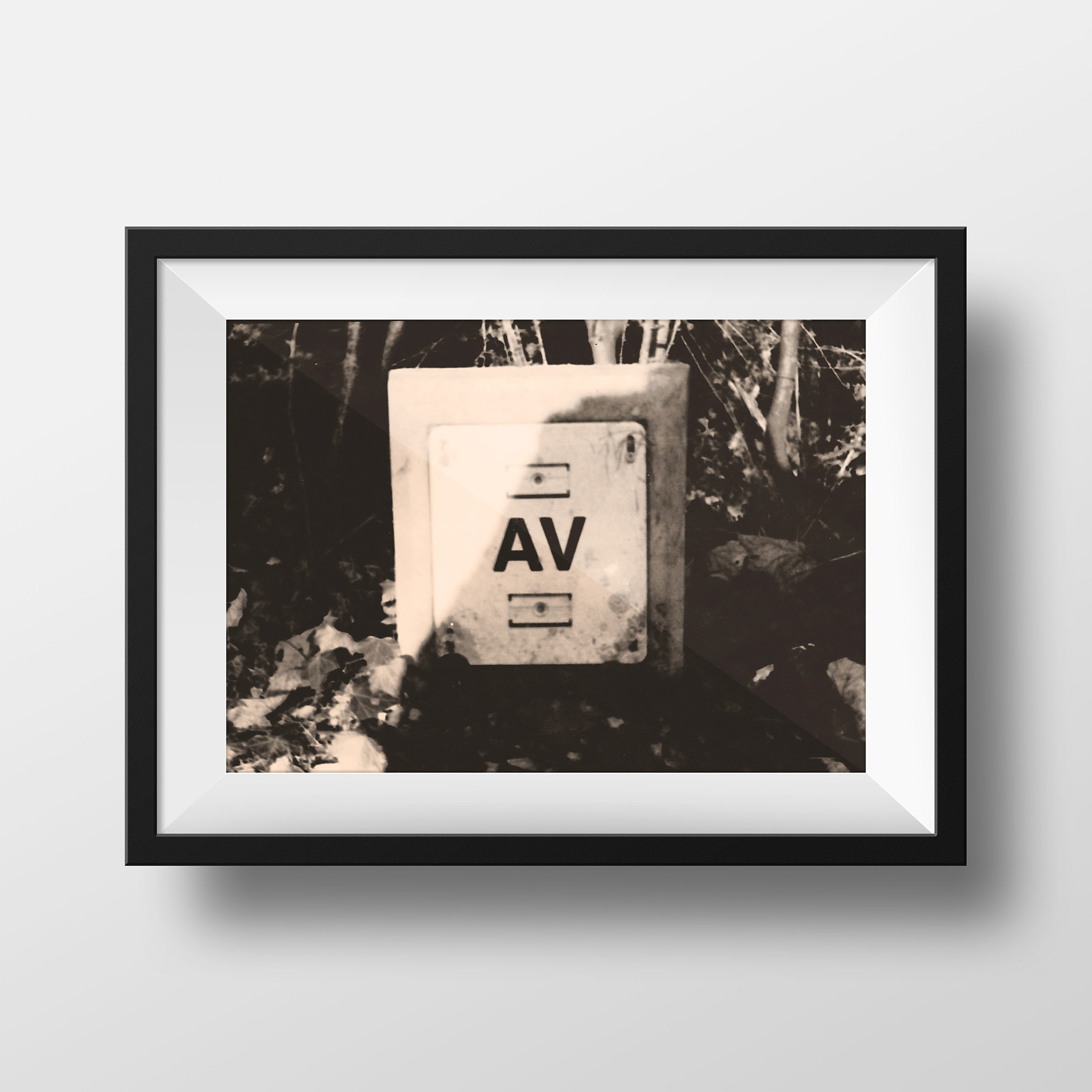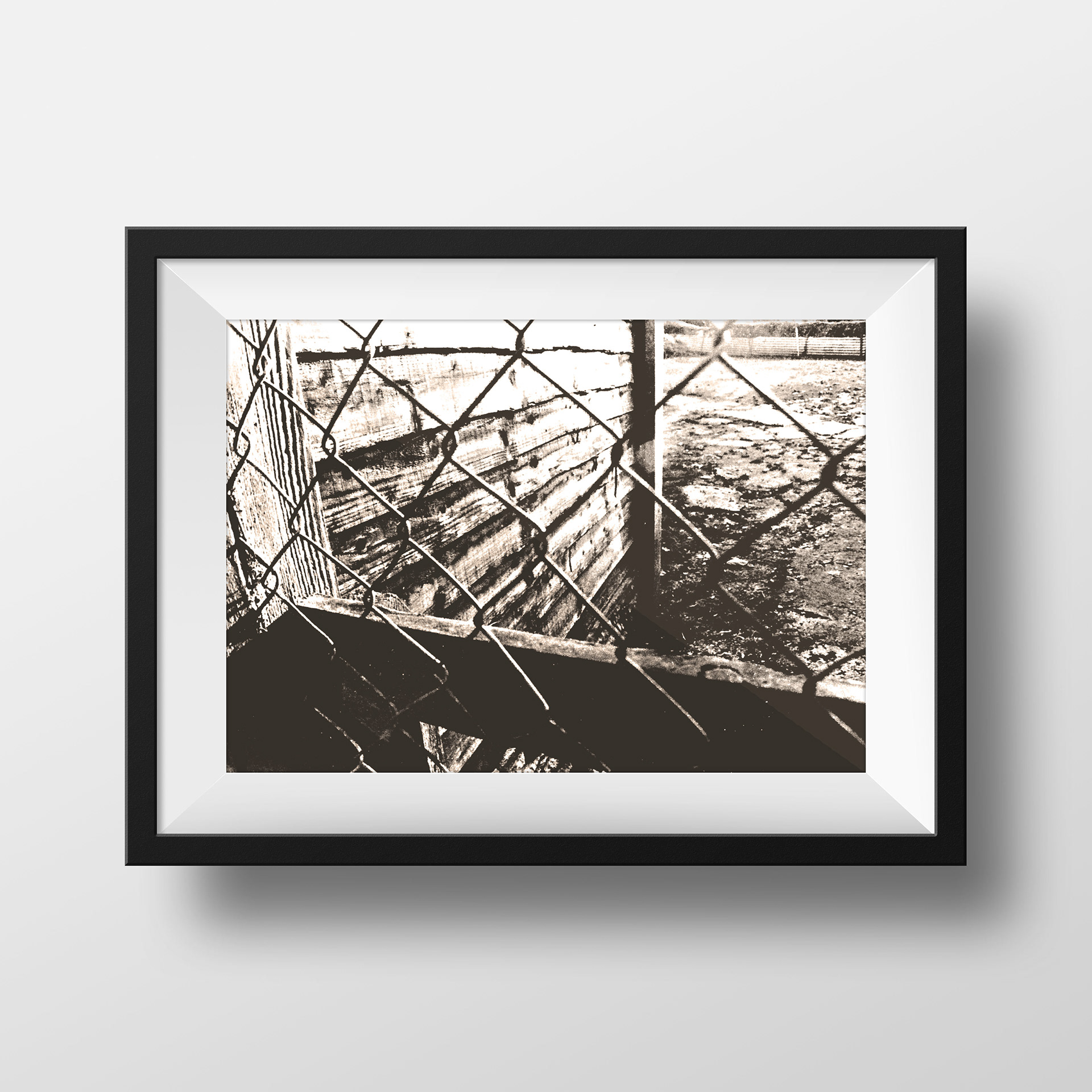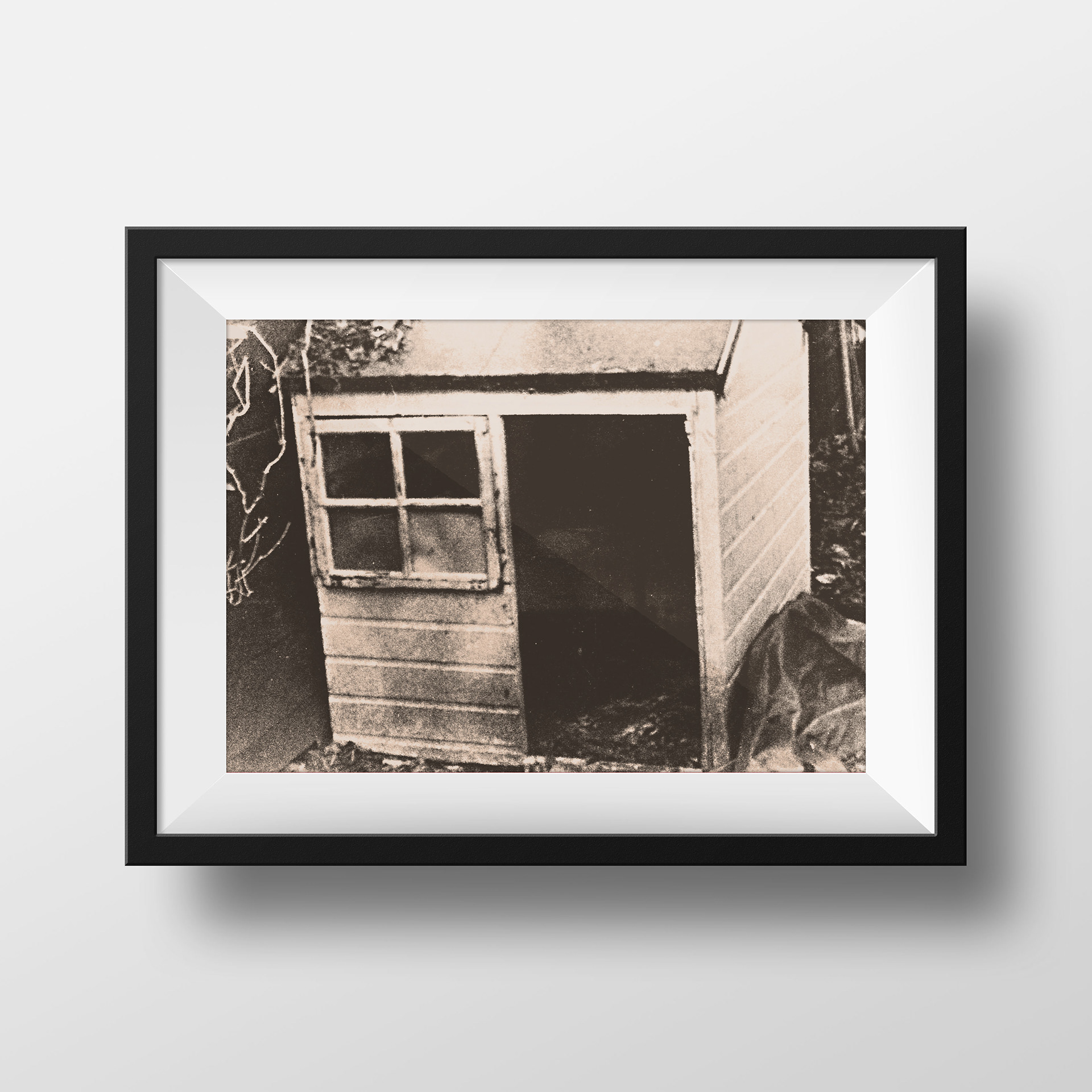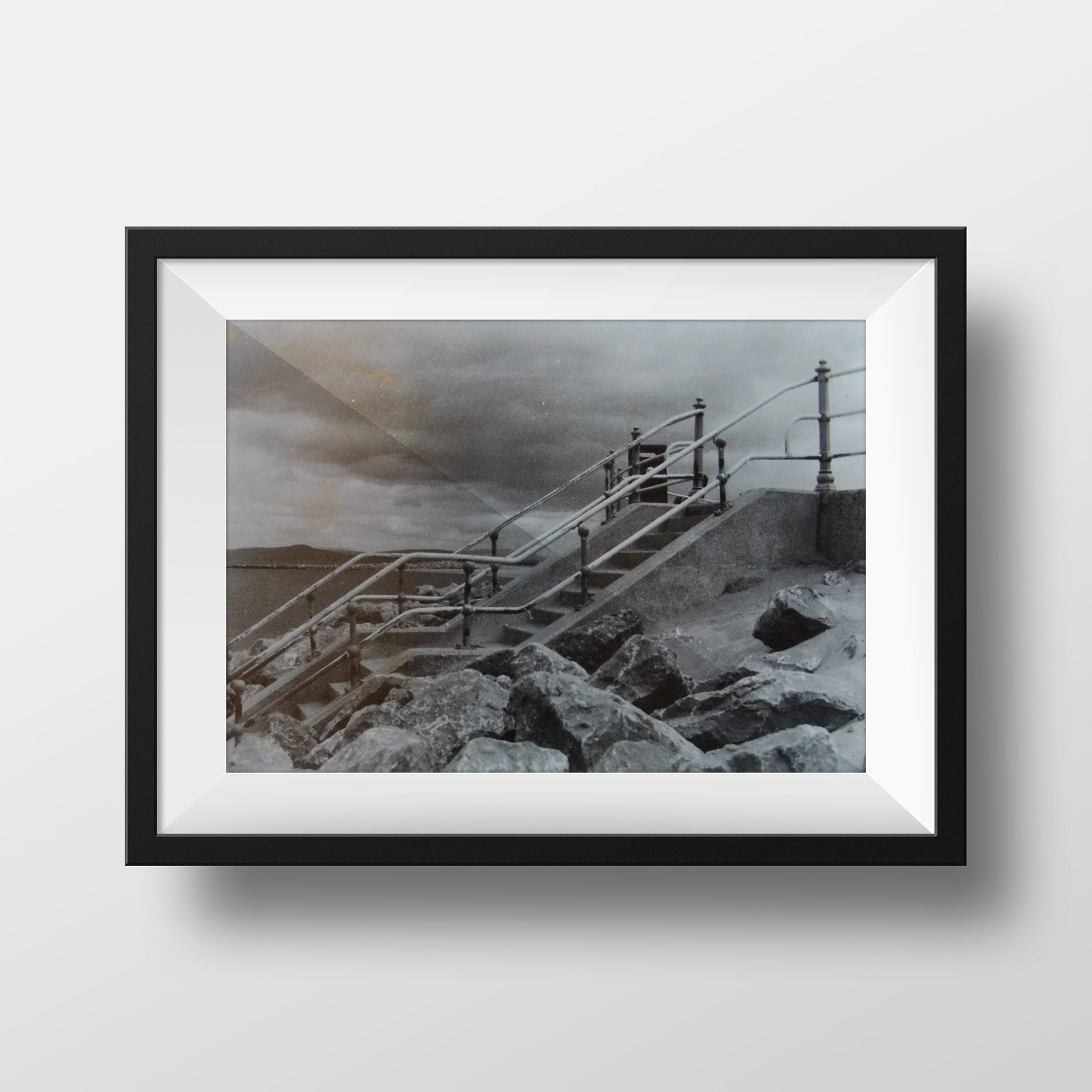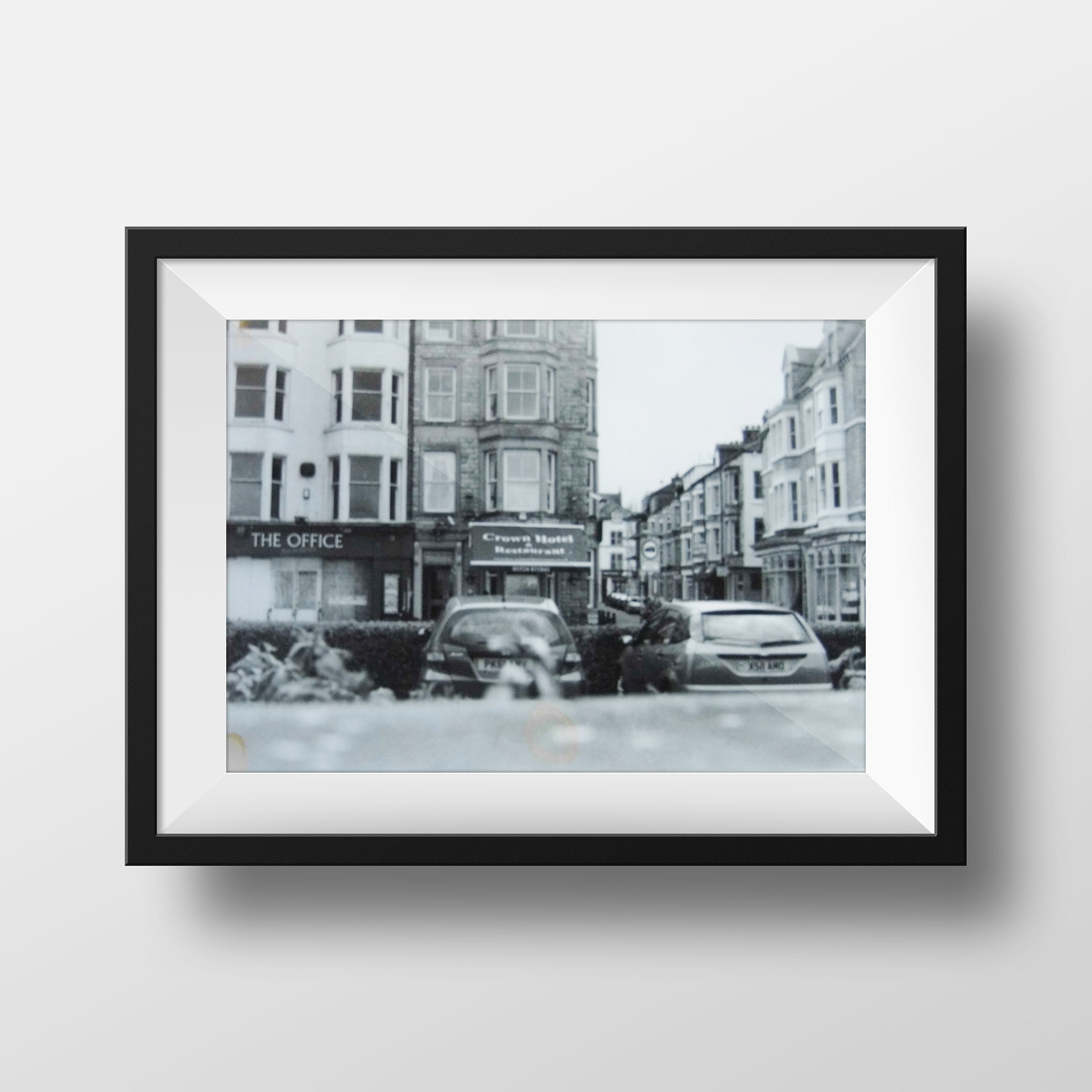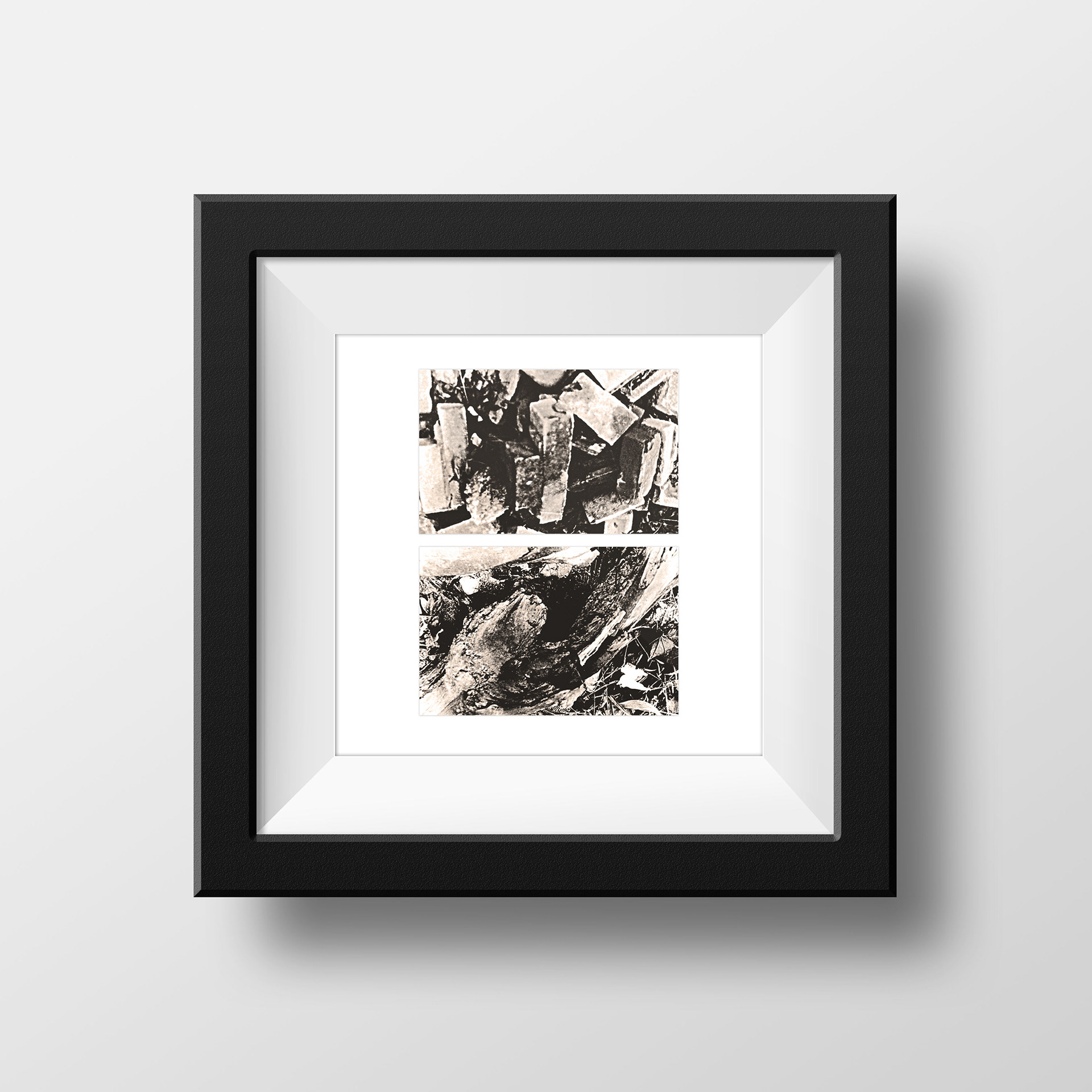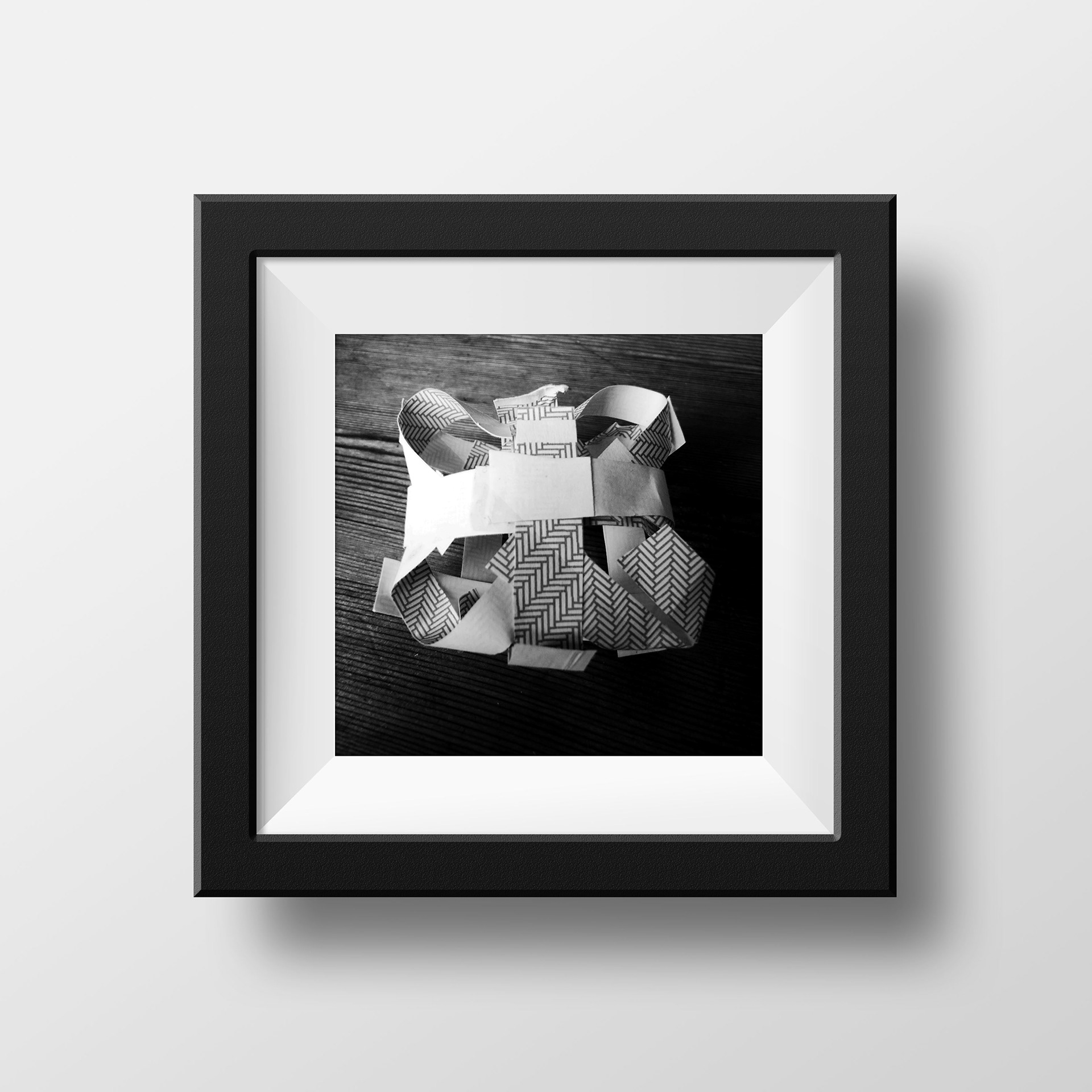 Seaside Town - Final Project